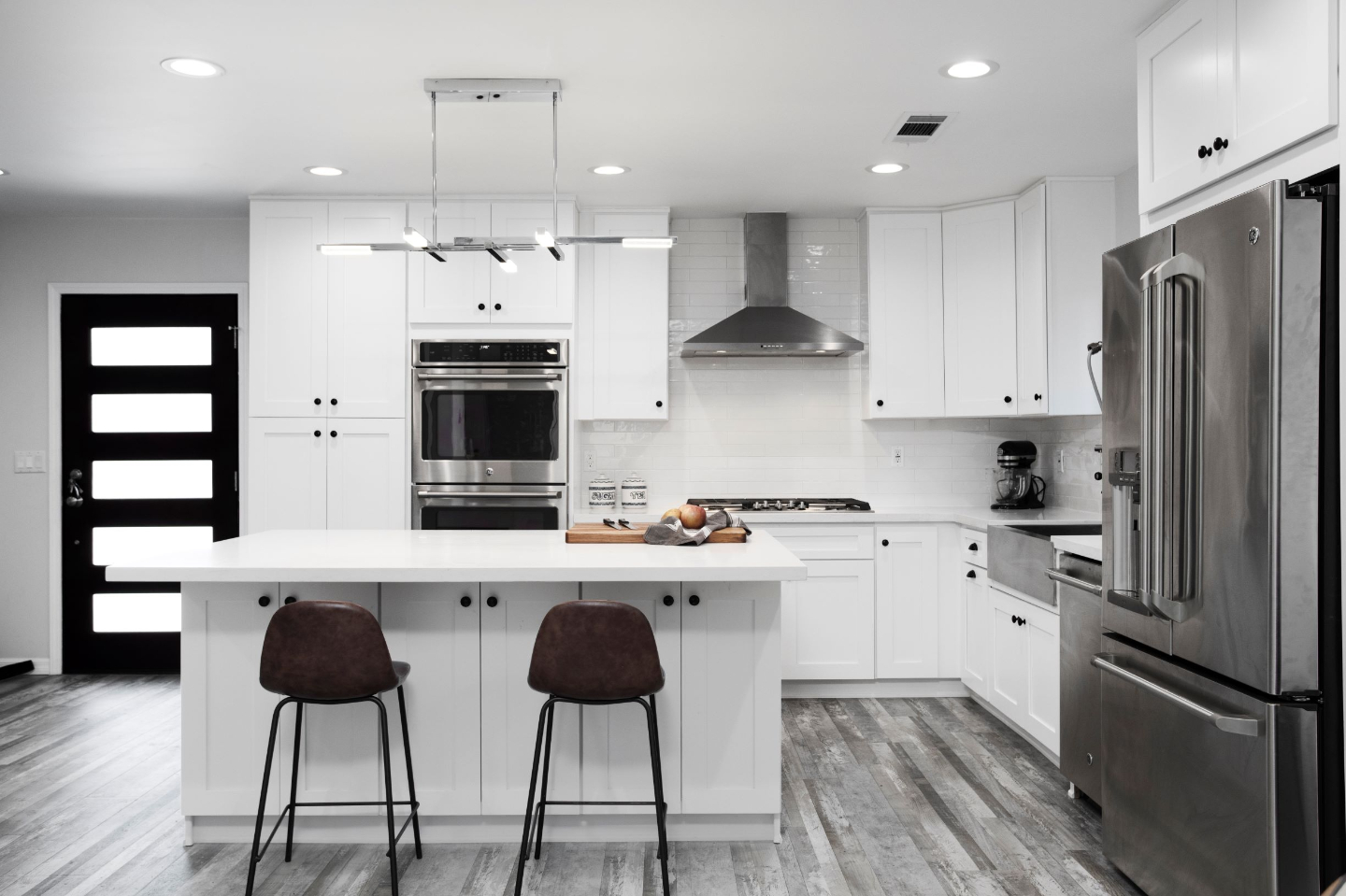 Room Additions & New Construction
Room Additions & New Construction
The goal of many homeowners in Los Angeles is to create more space in their house. Room additions are perfect for homeowners looking to add a home office, fitness room, recreation room, or new bedroom to their existing home. Room additions can be used for just about any purpose and are a perfect way to make your house a little less crowded. Whatever your project needs are, we are here to make it a reality. Let's get started your room addition today!
Contact us for a free no-obligation estimate.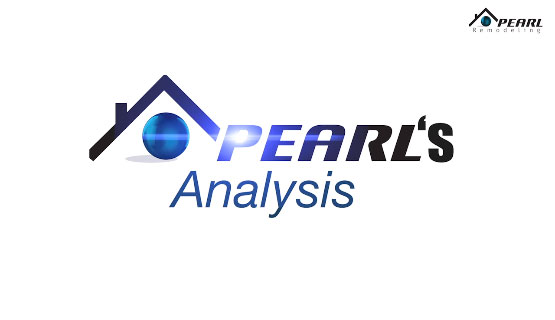 Pearl's Analysis
Sed ut perspiciatis unde omnis iste natus error sit voluptatem accusantium doloremque laudantium, totam rem aperiam, eaque ipsa quae ab illo inventore veritatis et quasi architecto beatae vitae dicta sunt explicabo. Nemo enim ipsam voluptatem.
Schedule Your Free
In-Home Estimate
Choose The Time That Works Best For You.
We do offer late appointments
Schedule FREE Estimate
Planning Starts Here
Design & Plan
Free, professional design consultation with every complete project
FREE Design Consultation