Bathroom Remodeling
Bathrooms are one of the most important rooms in any house. You spend time in them every day, so why not create a space you love. Our talented team of specialists has over 15 years of experience creating luxury bathrooms throughout Los Angeles. We use the finest materials and designs to make each bathroom unique and custom-tailored to your needs. We have numerous success stories and we want your bathroom to be one of them!
Contact us today to set up your free in-home estimate.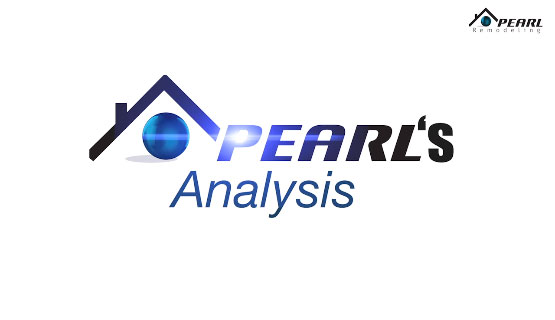 Pearl's Analysis
Sed ut perspiciatis unde omnis iste natus error sit voluptatem accusantium doloremque laudantium, totam rem aperiam, eaque ipsa quae ab illo inventore veritatis et quasi architecto beatae vitae dicta sunt explicabo. Nemo enim ipsam voluptatem.
Schedule Your Free
In-Home Estimate
Choose The Time That Works Best For You.
We do offer late appointments
Schedule FREE Estimate
Planning Starts Here
Design & Plan
Free, professional design consultation with every complete project
FREE Design Consultation