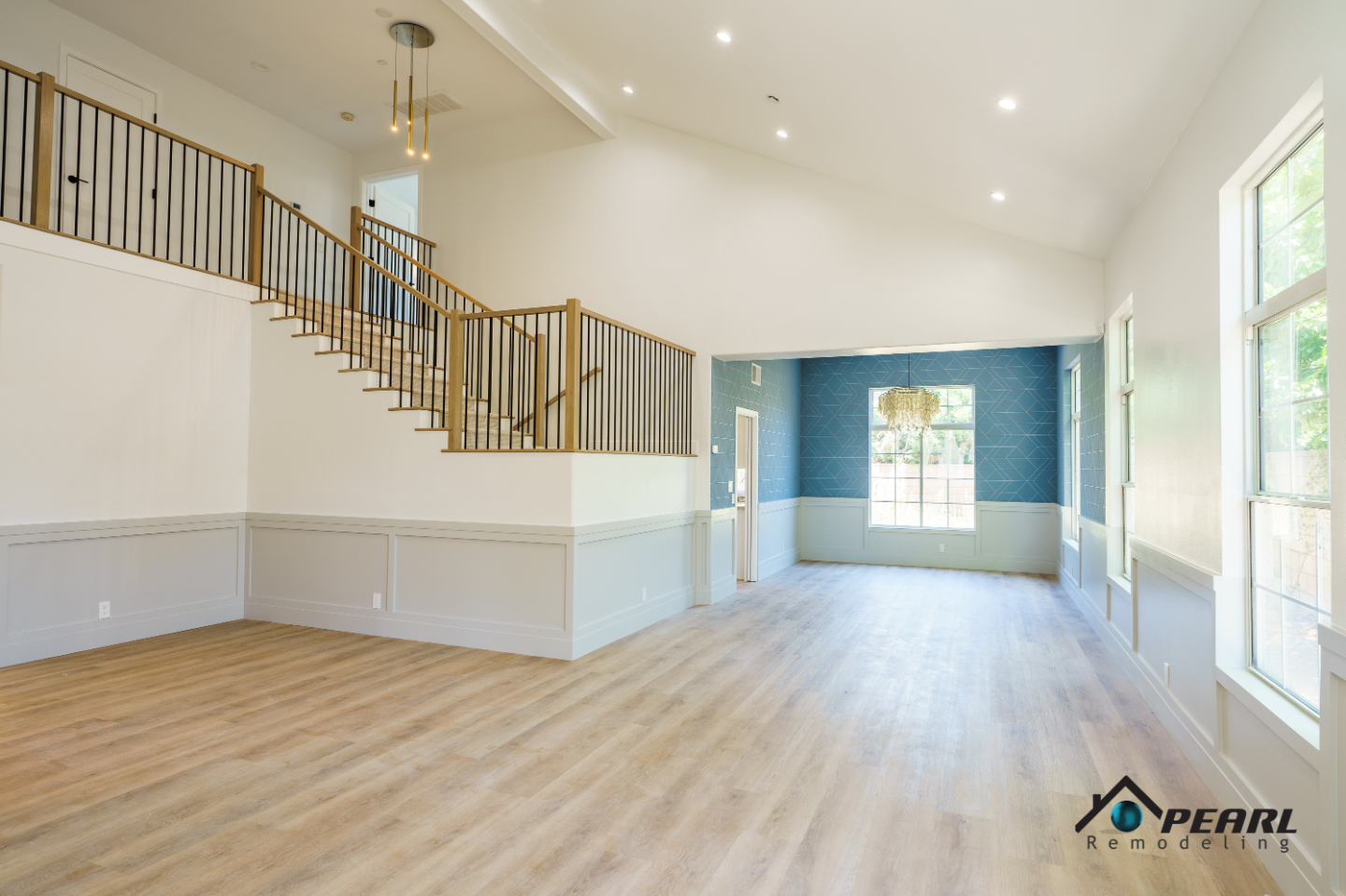 Full Home Remodel - Arcadia
Full Home Remodel in Arcadia
Arcadia Full Home Remodel
We remodeled this lovely 5 bedroom, 4 bathroom, 3,300 sq. home in Arcadia. This beautiful home was built in the 1990s and has gone through various remodeling phases over the years. We now gave this home a unified new fresh modern look with a cozy feeling. We reconfigured several parts of the home according to our client's preference. The entire house got a brand net of state-of-the-art Milgard windows.

On the first floor, we remodeled the main staircase of the home, demolishing the wet bar and old staircase flooring and railing. The fireplace in the living room receives brand new classic marble tiles. We removed and demolished all of the roman columns that were placed in several parts of the home. The entire first floor, approximately 1,300 sq of the home, received brand new white oak luxury flooring. The dining room has a brand new custom chandelier and a beautiful geometric wallpaper with shiny accents.

We reconfigured the main 17-staircase of the home by demolishing the old wooden staircase with a new one. The new 17-staircase has a custom closet, white oak flooring, and beige carpet, with black ½ contemporary iron balusters. We also create a brand new closet in the landing hall of the second floor.

On the second floor, we remodeled 4 bedrooms by installing new carpets, windows, and custom closets. We remodeled 3 bathrooms with new tiles, flooring, shower stalls, countertops, and vanity mirrors. The master bathroom has a brand new freestanding tub, a shower stall with new tiles, a beautiful modern vanity, and stone flooring tiles. We also installed built a custom walk-in closet with new shelves, drawers, racks, and cubbies.Each room received a brand new fresh coat of paint.

Project Manager: Ben O.
Completed: May 2022

Sequoia Flooring, Majestic Wallpaper, American Electric Service, Fine Windows, Manda Gates, Blue Line Plumbing, Republic Services, Edison Fire Protection
"Pearl Remodeling transformed our home into a brand new modern looking home! When I walked into my home for the first time it, I couldn't even recognize my home! They took out the old traditional features of the home like the roman columns, old staircase, shutter windows, old french doors, and coutertops. Overall, I am 100% pleased with the outcome of our project. This project was worth every dollar!""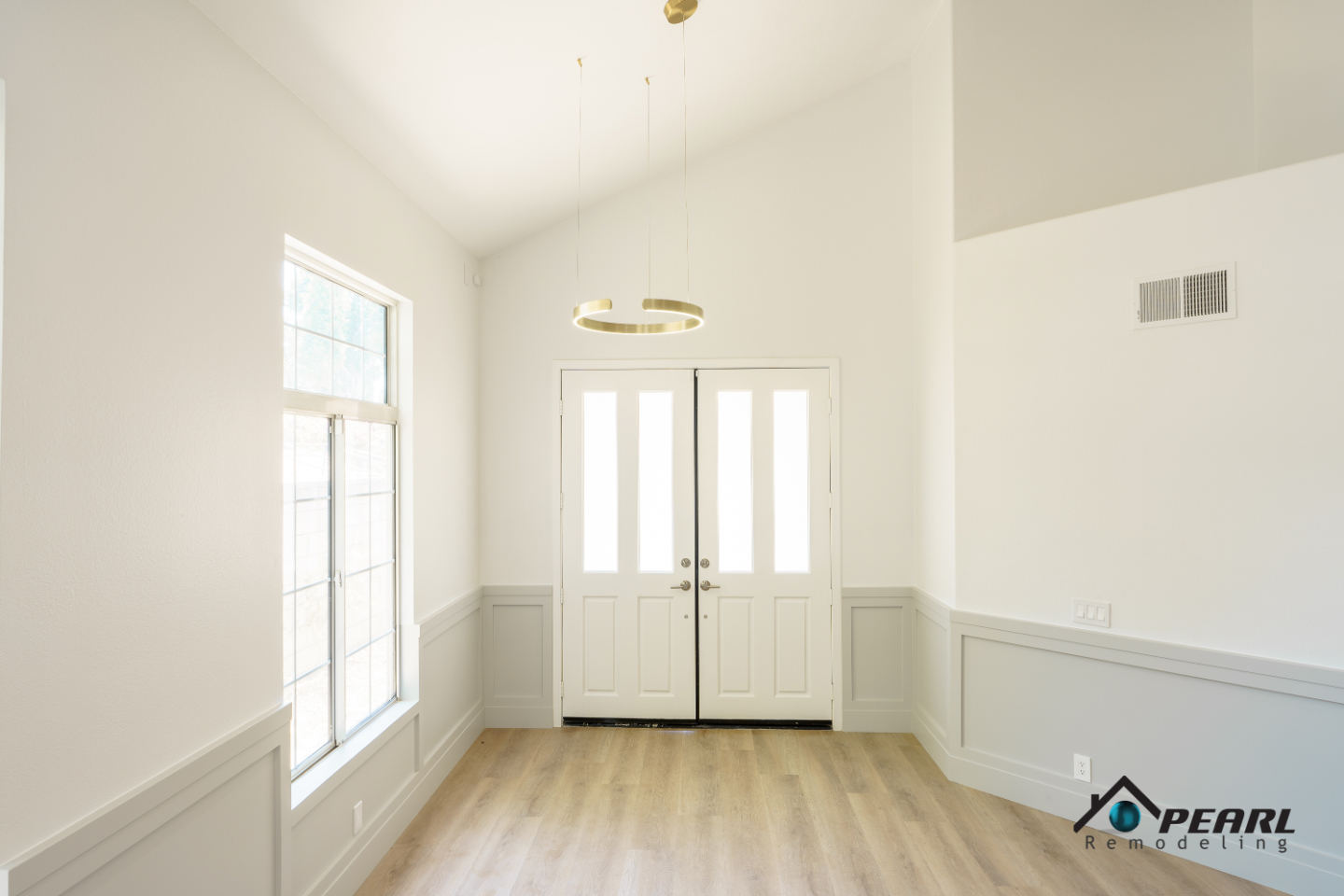 Pearl Remodeling - Entryway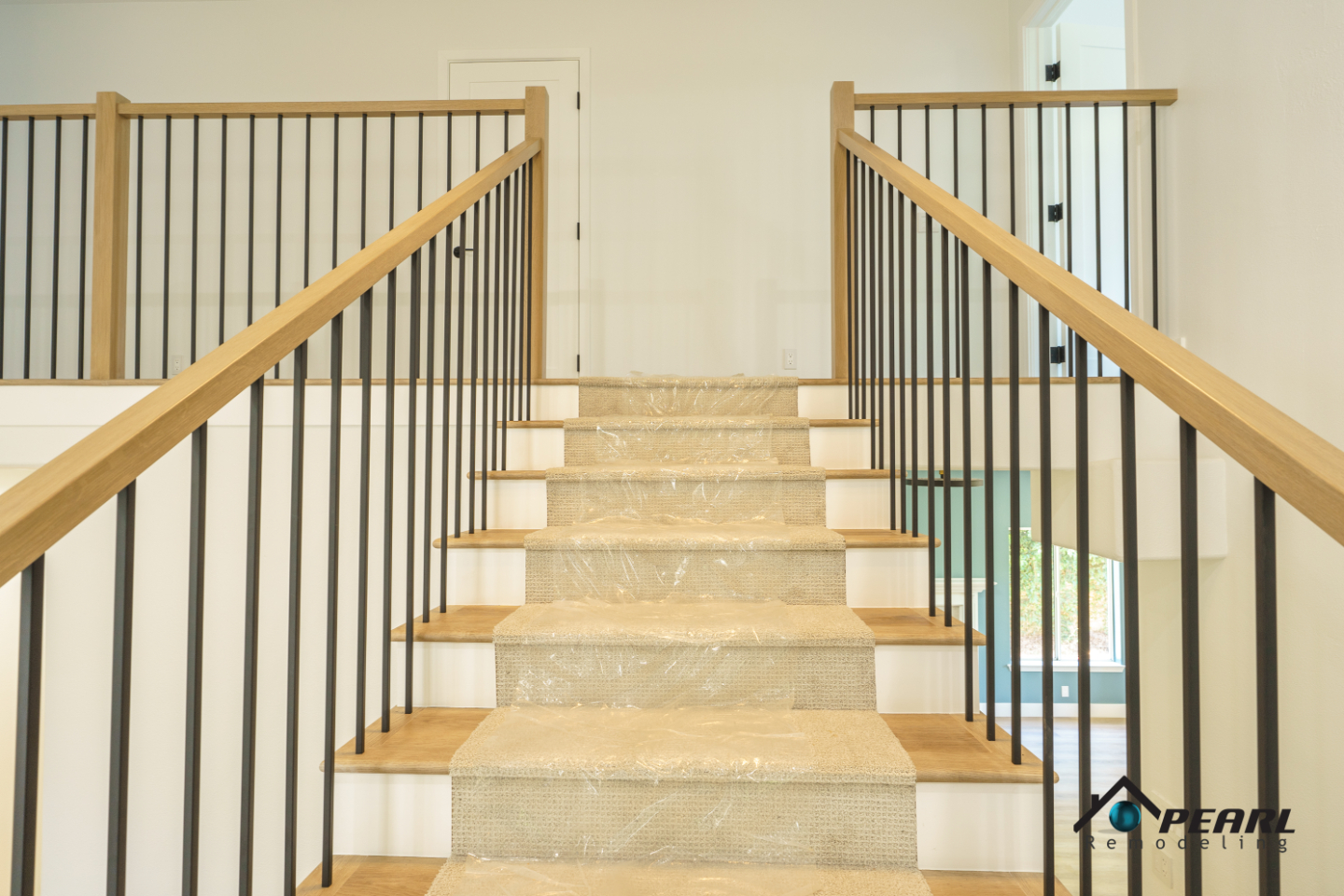 Pearl Remodeling - Staircase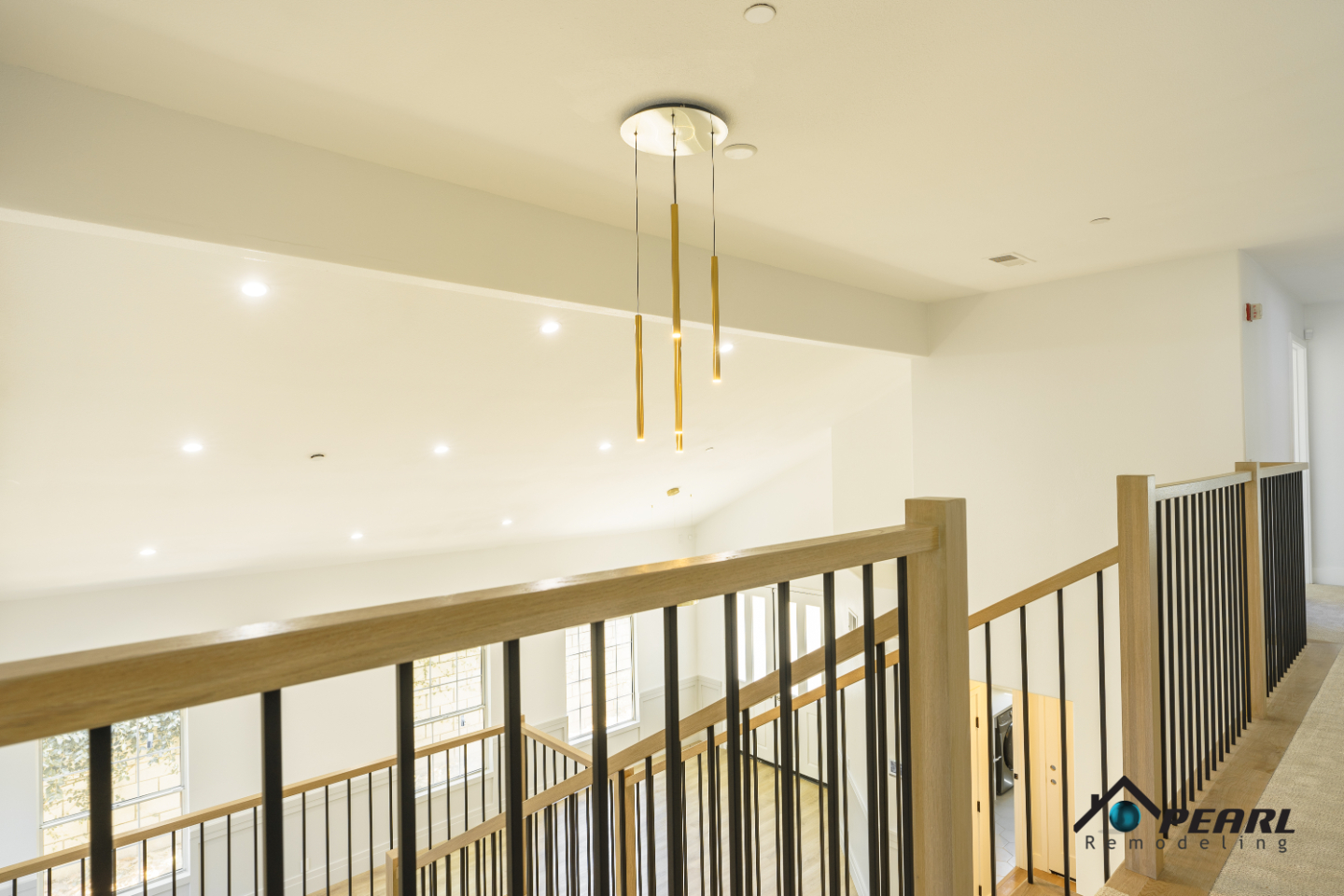 Pearl Remodeling - Staircase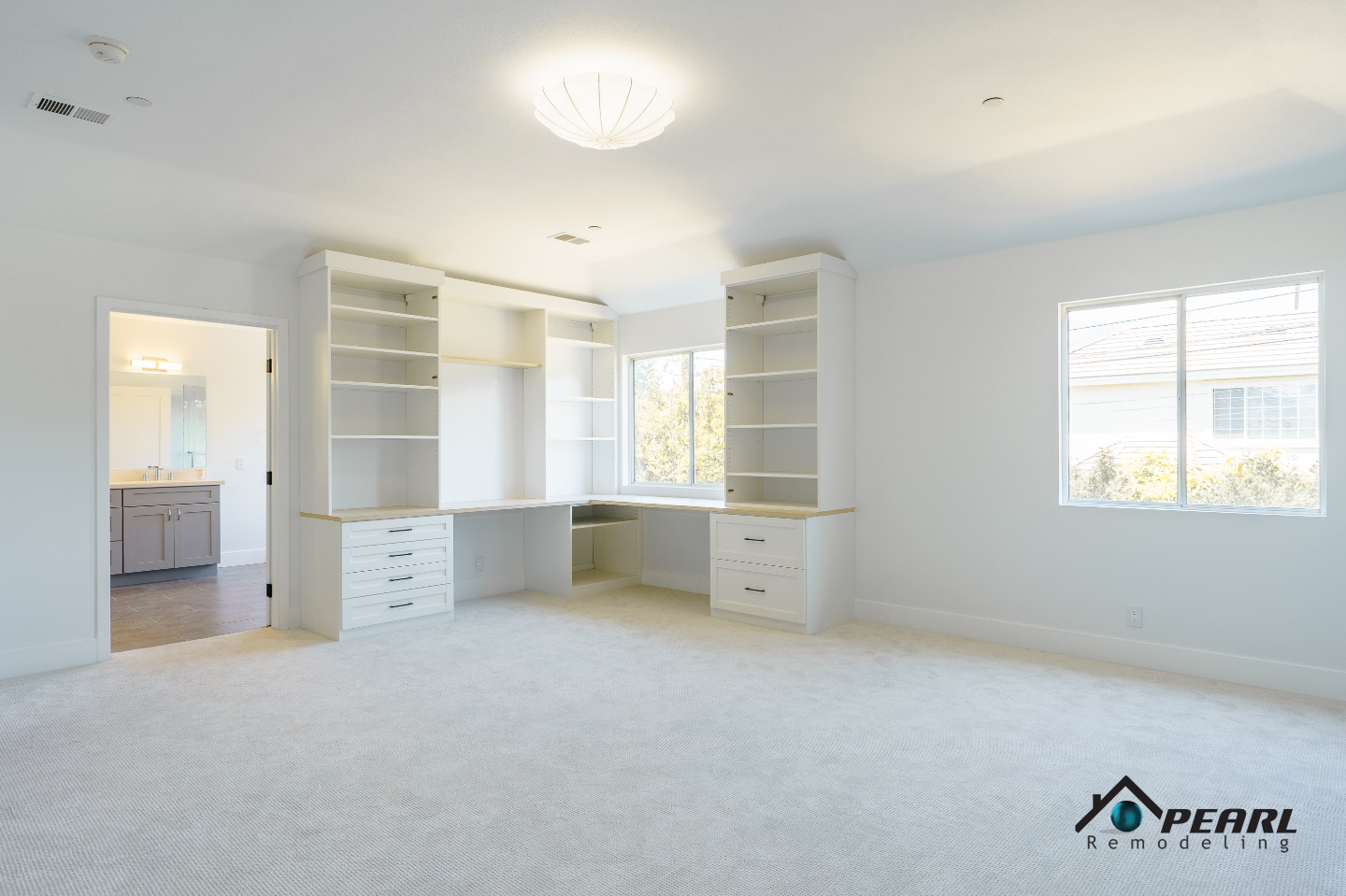 Pearl Remodeling - Master Bedroom Remodel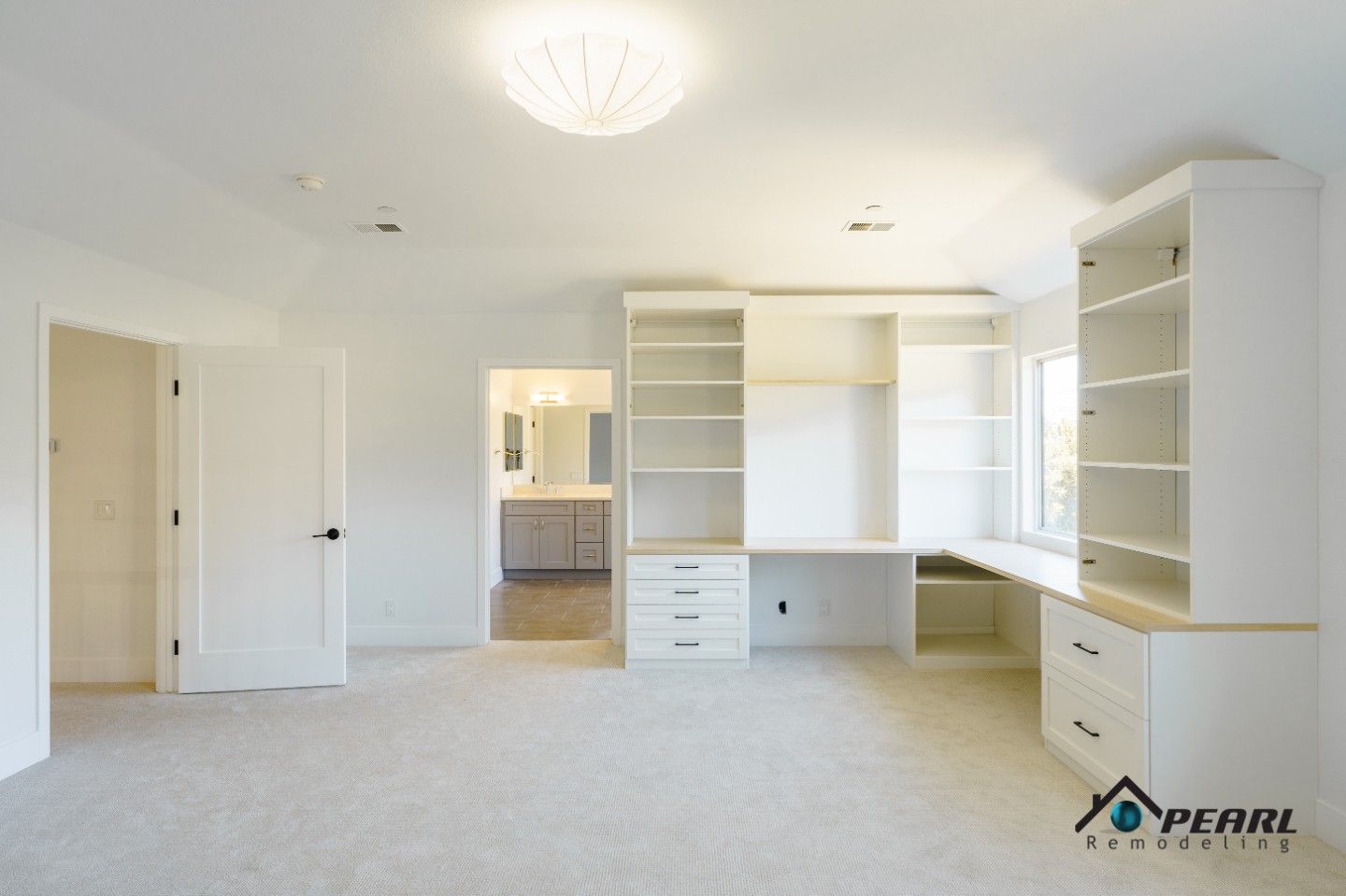 Pearl Remodeling - Master Bedroom Remodel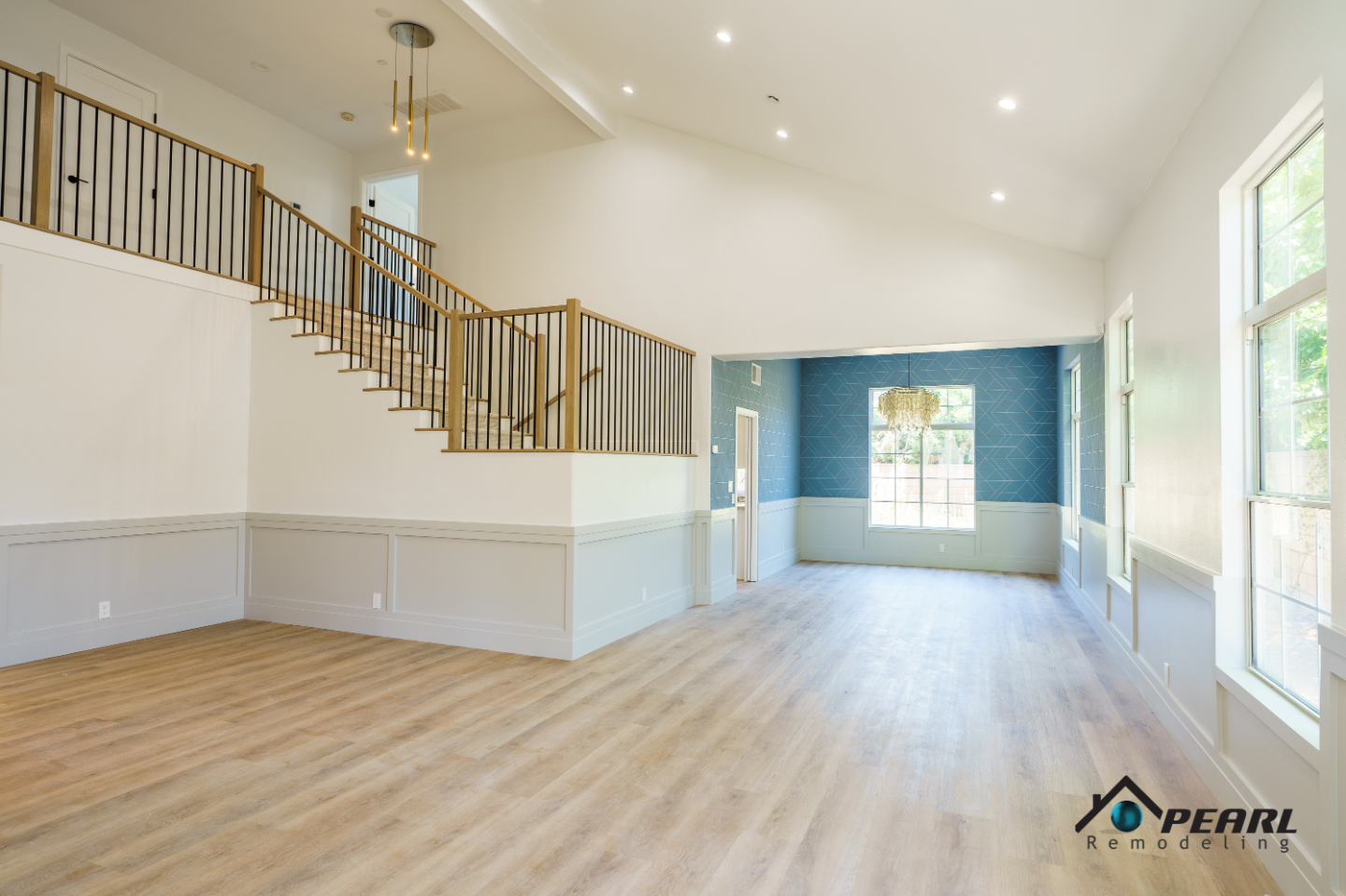 Pearl Remodeling - Living Room Remodel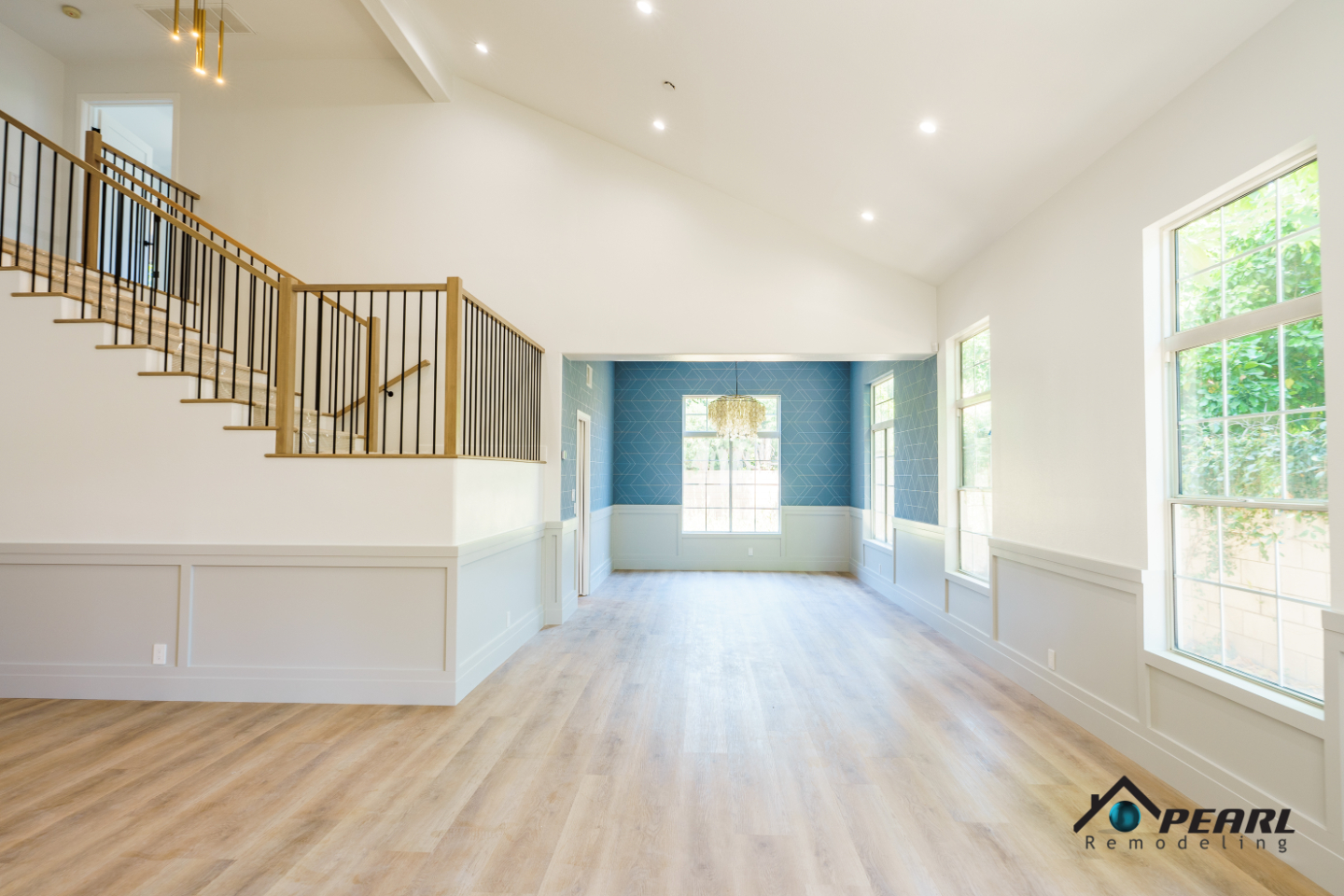 Pearl Remodeling - Living Room Remodel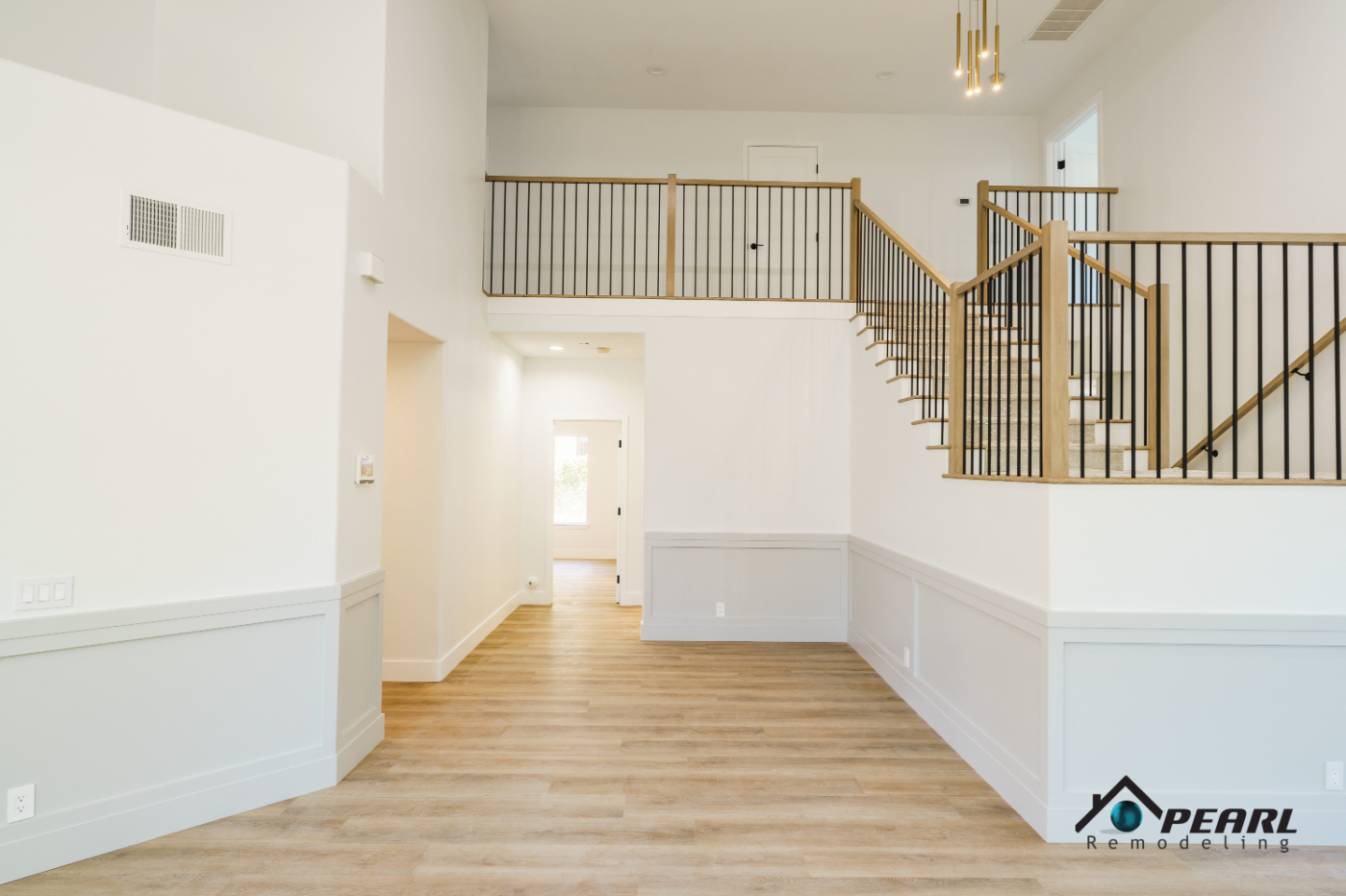 Pearl Remodeling - Staircase Remodel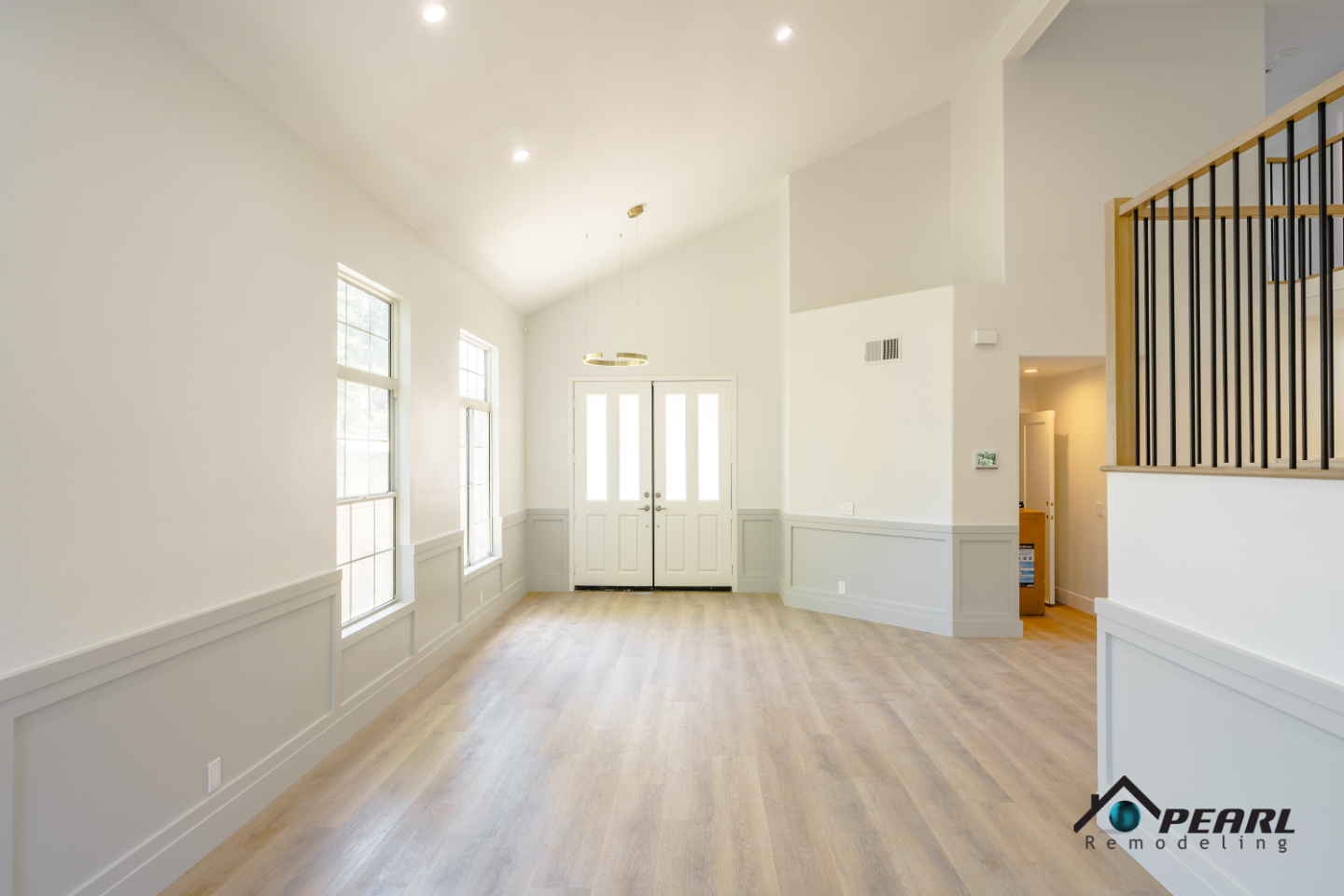 Pearl Remodeling - Living Room Remodel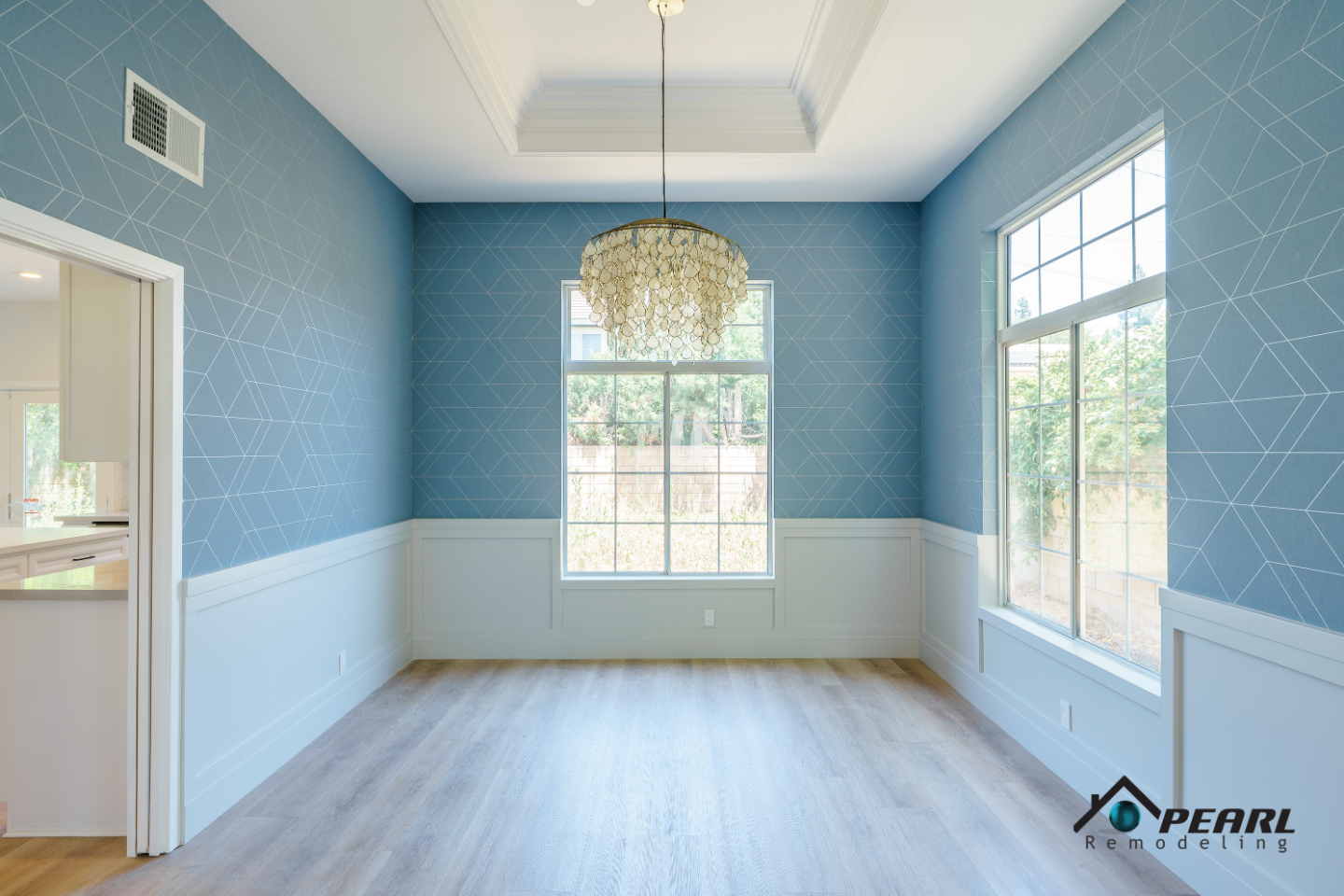 Pearl Remodeling - Dining Room Remodel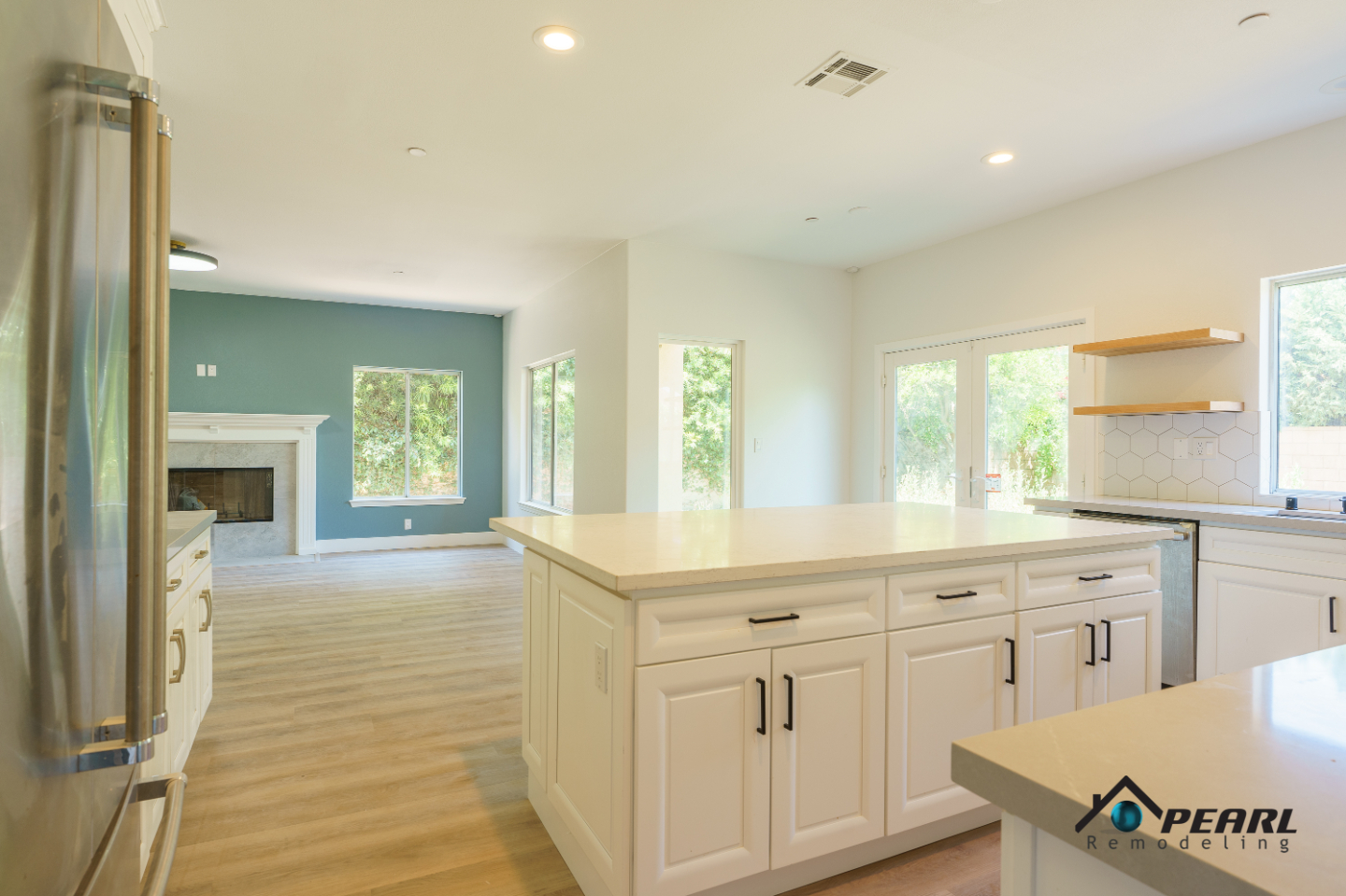 Pearl Remodeling - Kitchen Remodel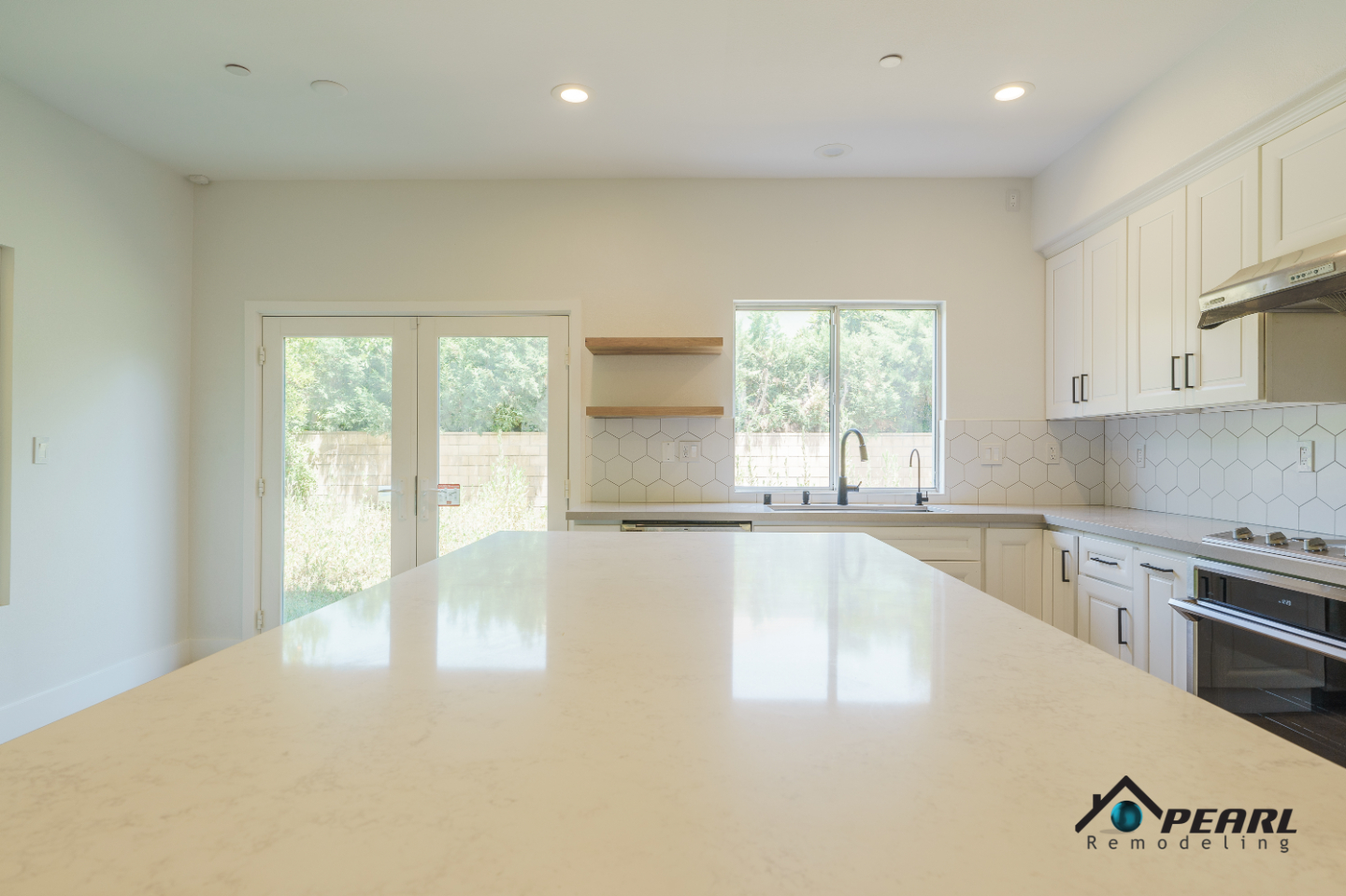 Pearl Remodeling - Kitchen Remodel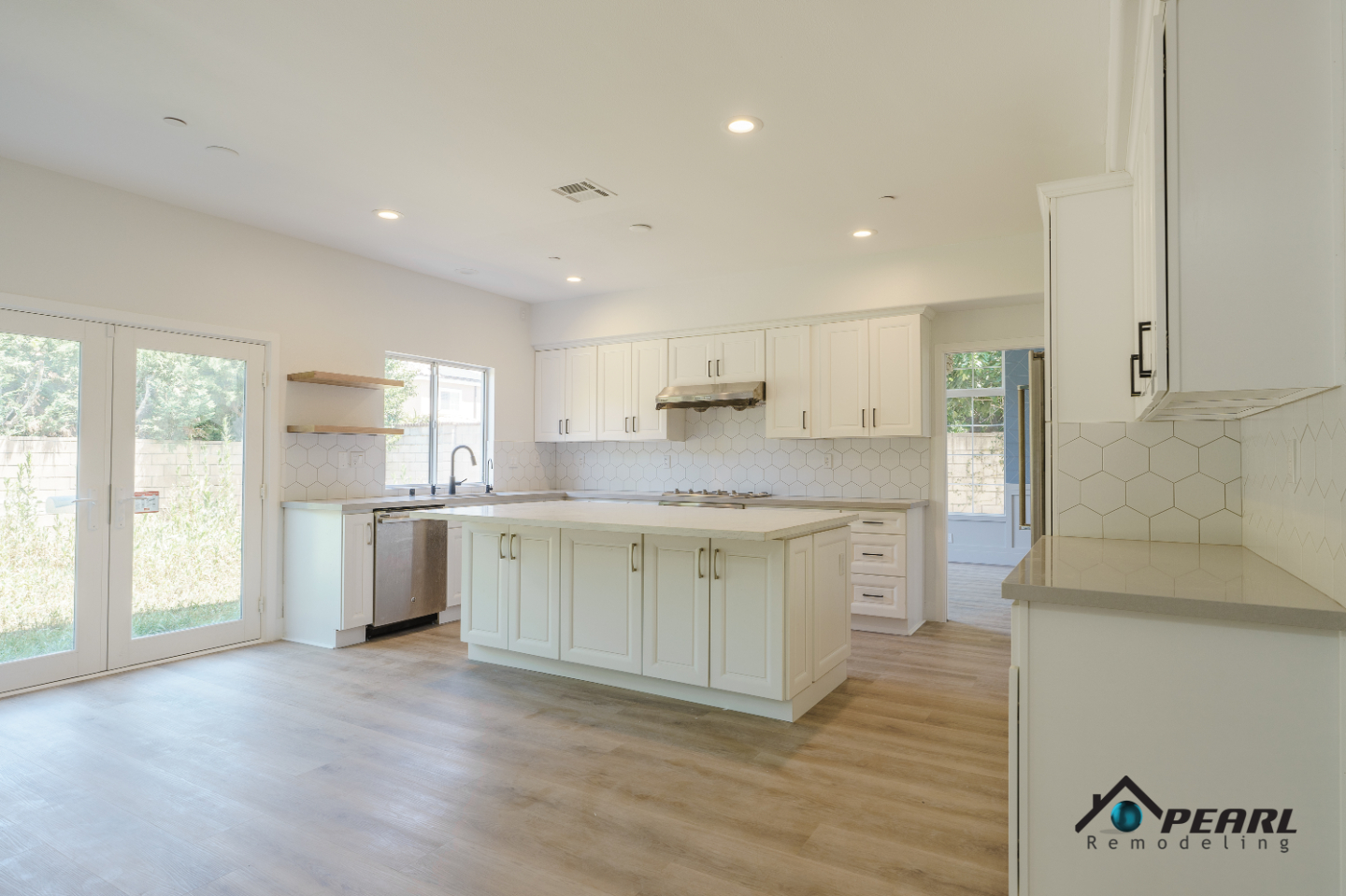 Pearl Remodeling - Kitchen Remodel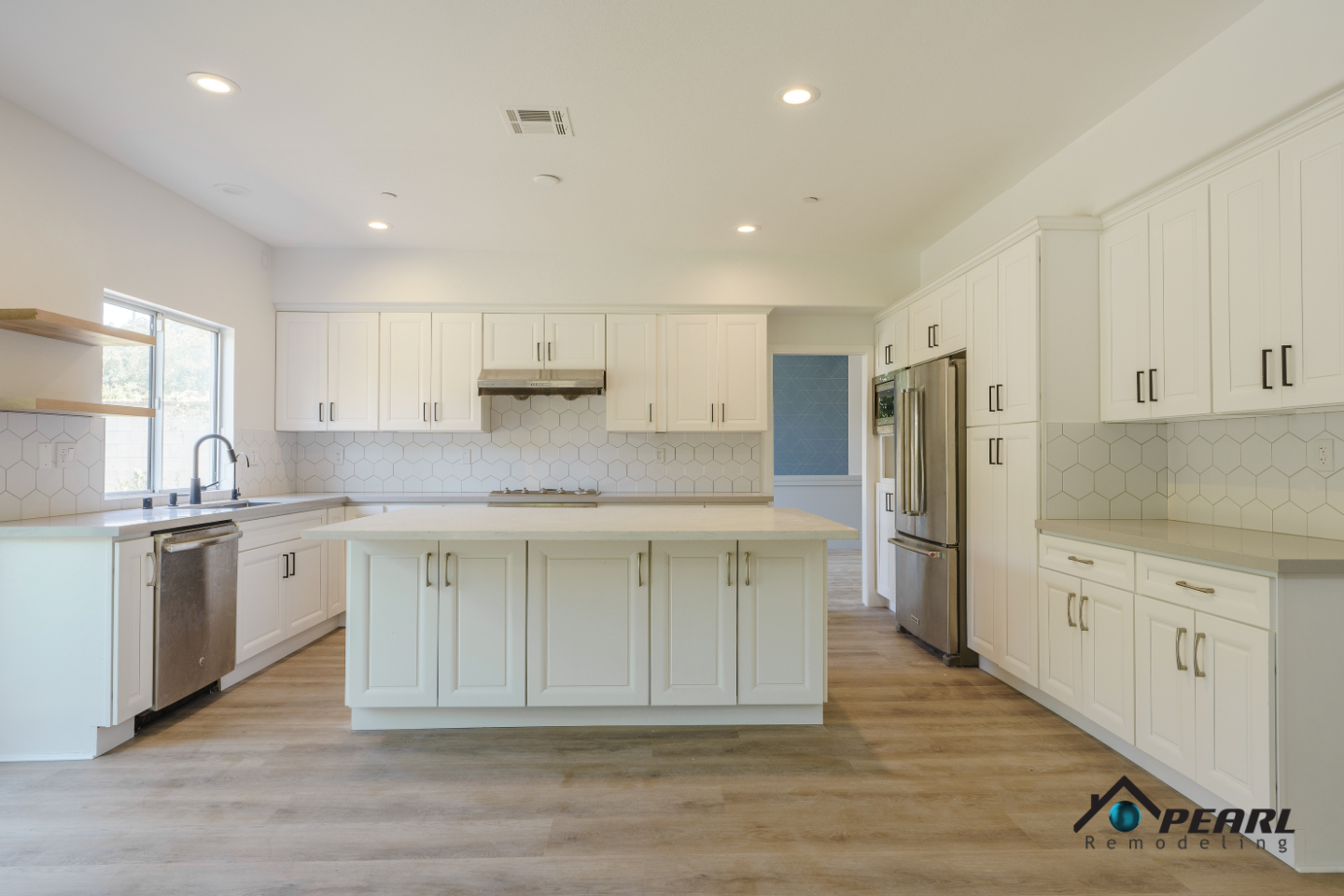 Pearl Remodeling - Kitchen Remodel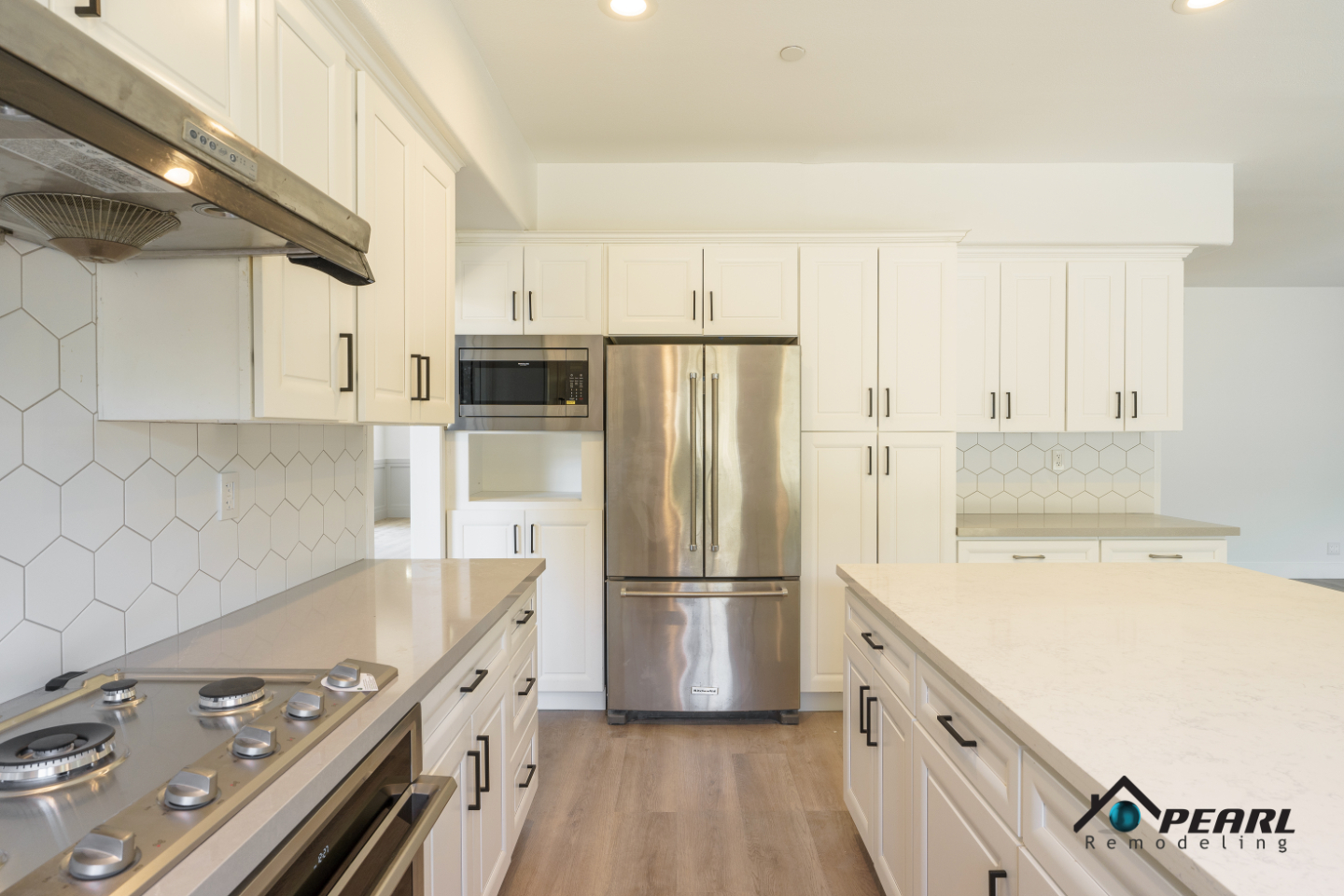 Pearl Remodeling - Kitchen Remodel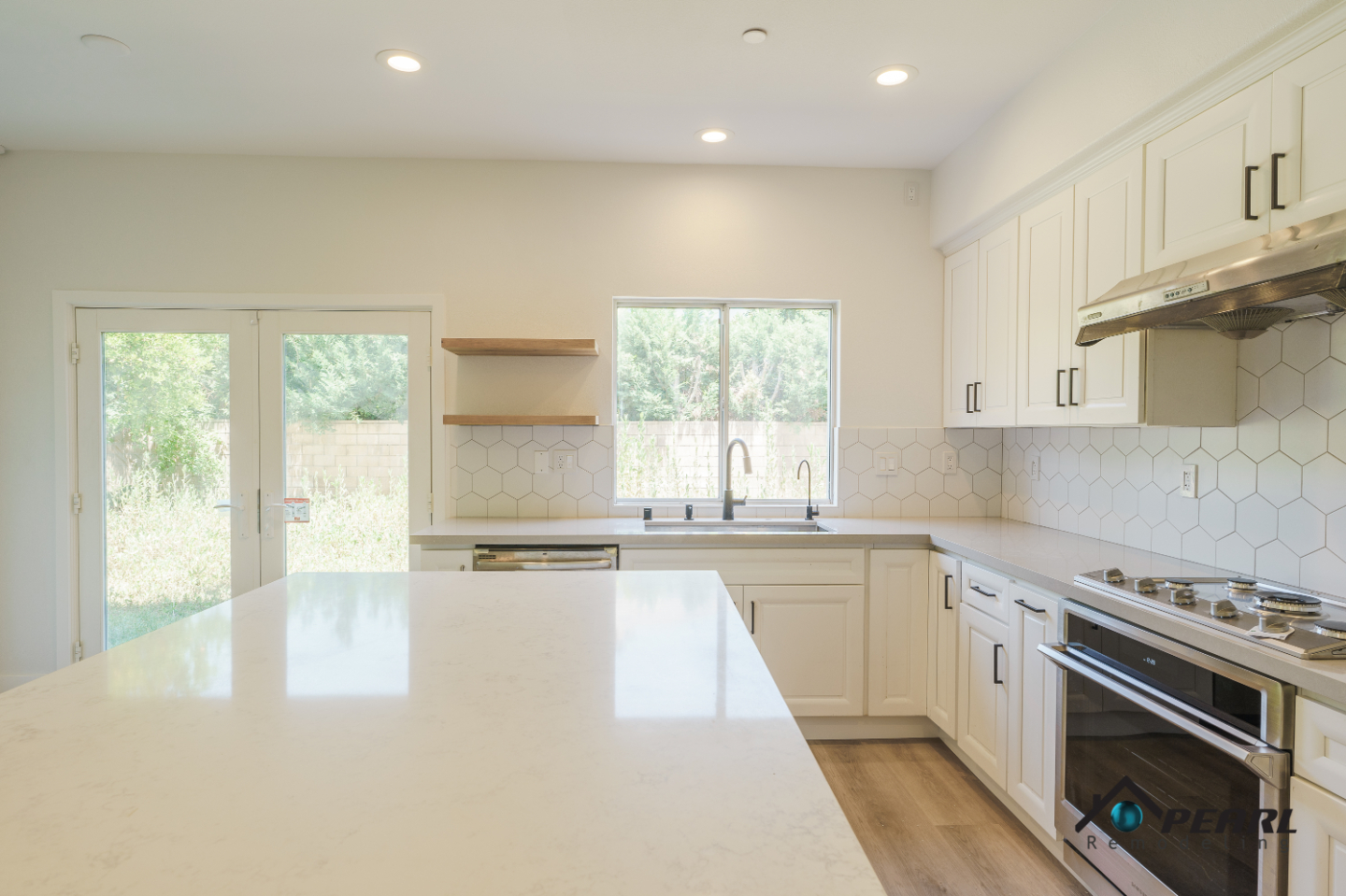 Pearl Remodeling - Kitchen Remodel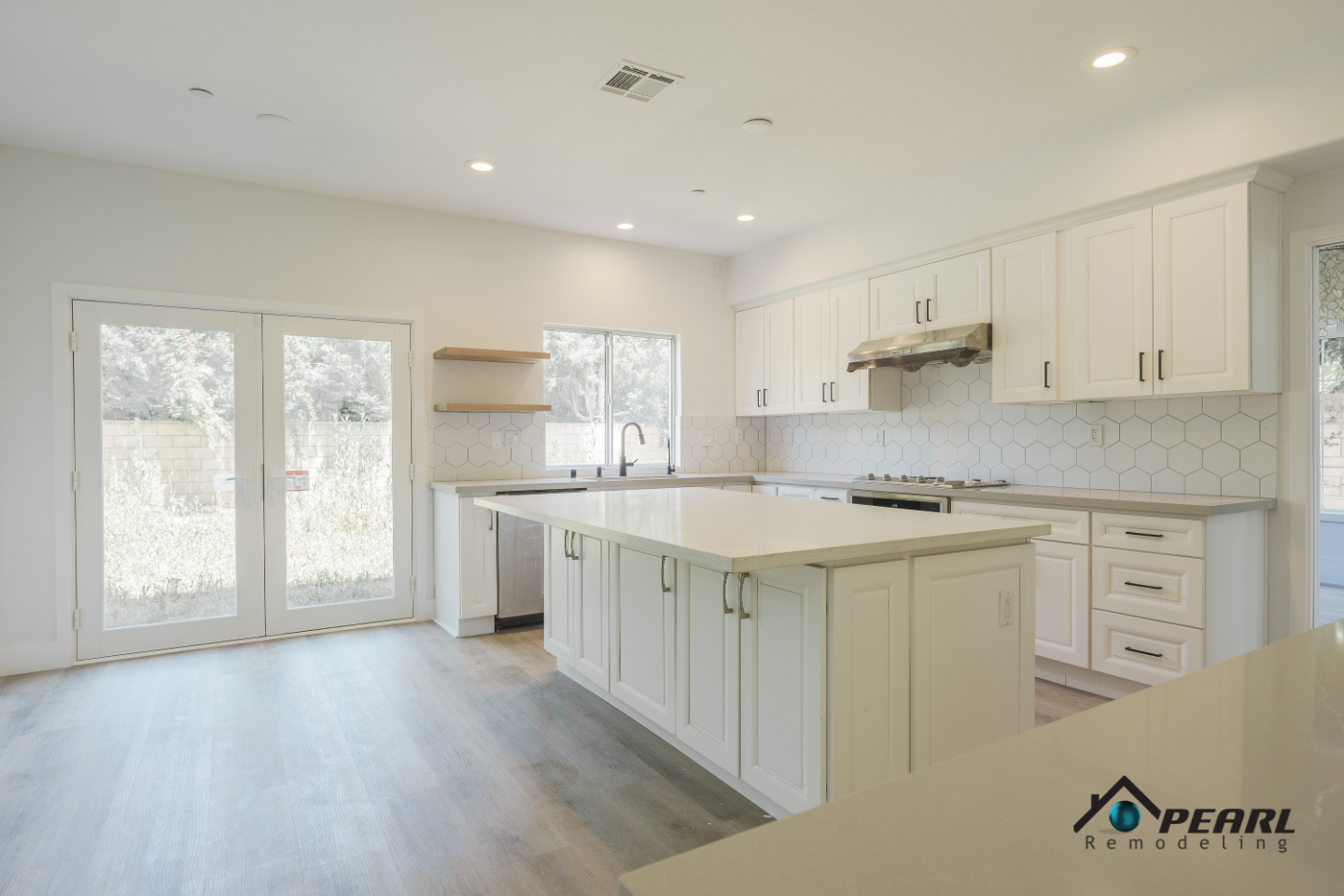 Pearl Remodeling - Kitchen Remodel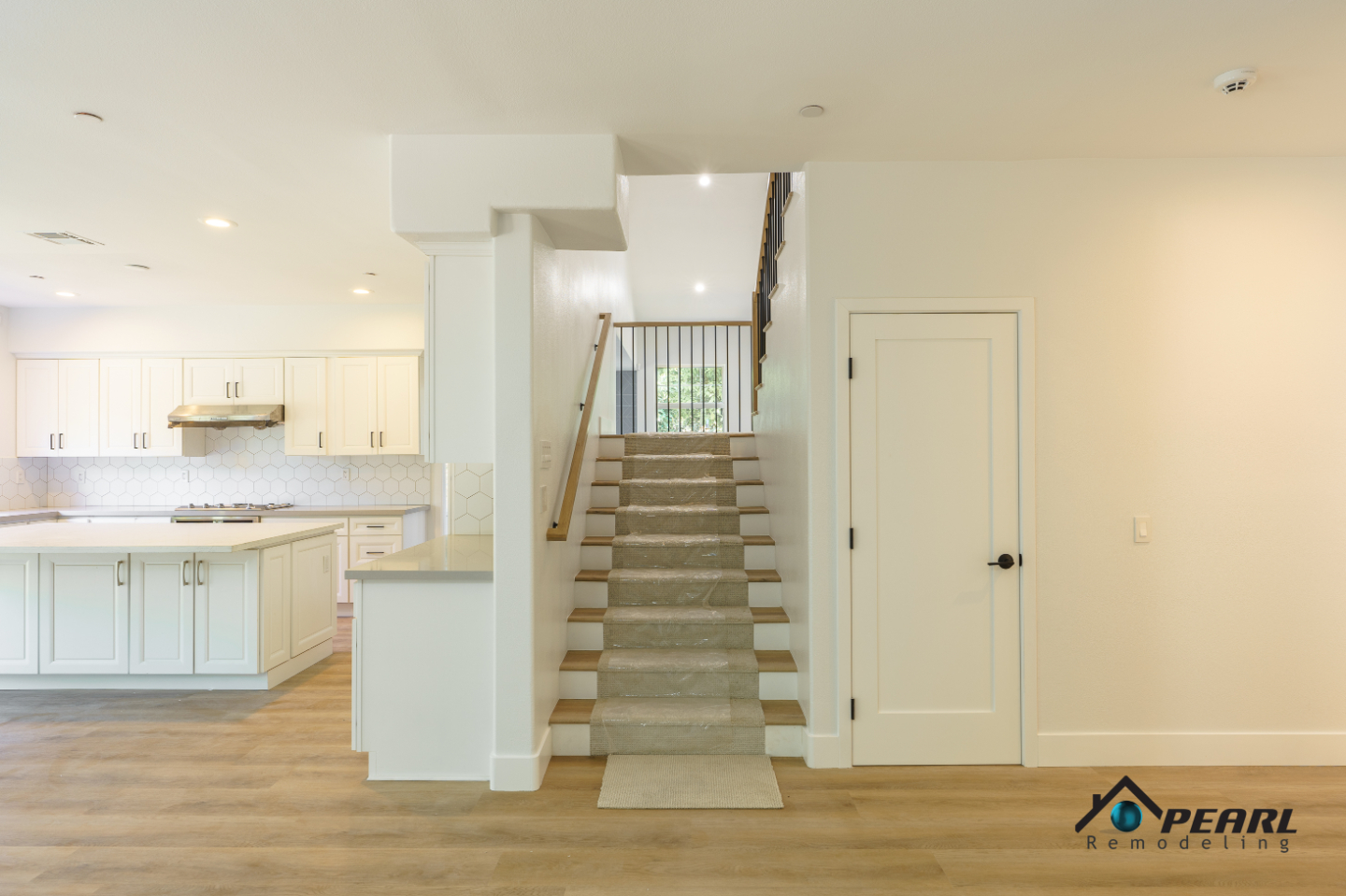 Pearl Remodeling - Staircase Remodel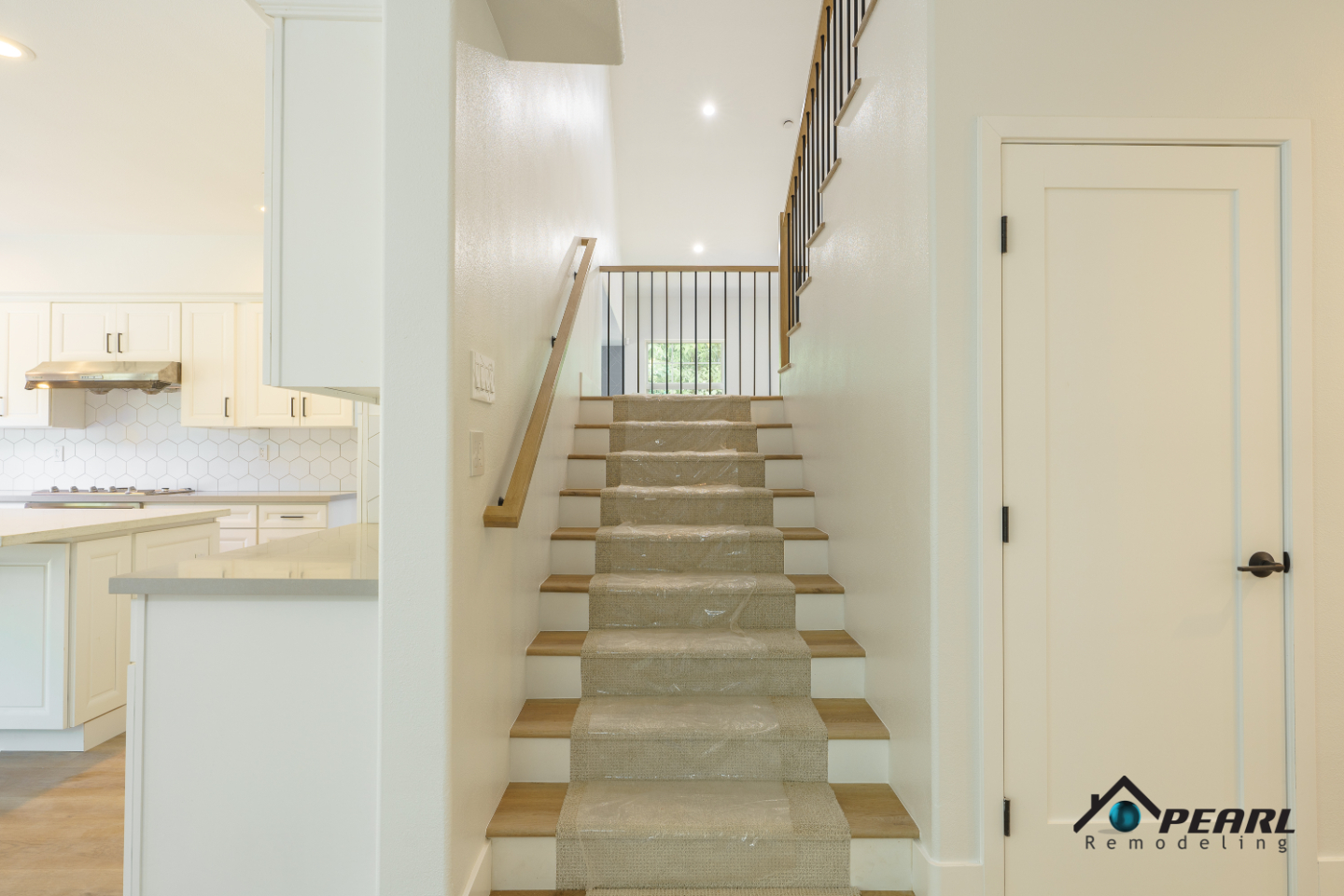 Pearl Remodeling - Staircase Remodel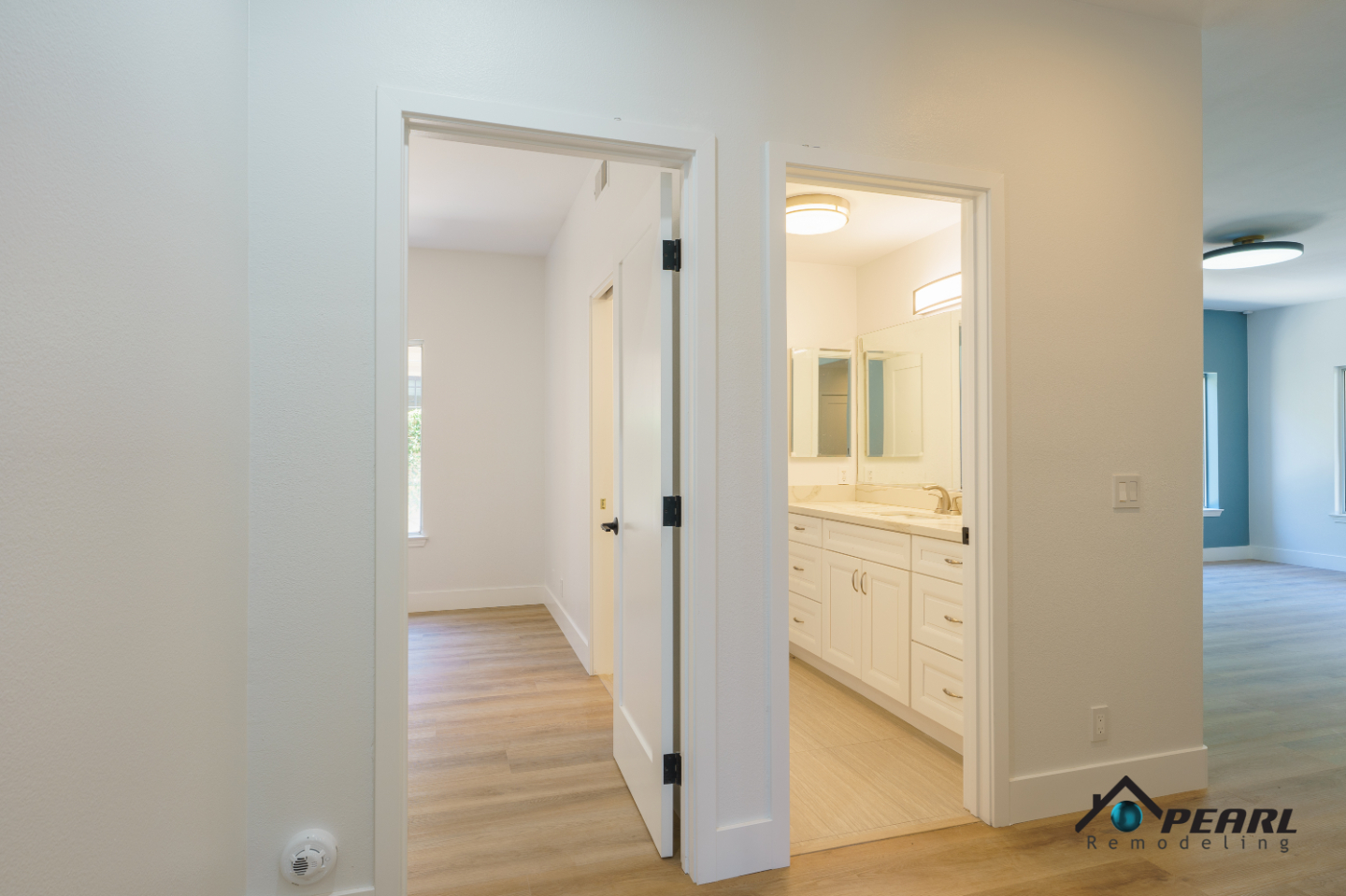 Pearl Remodeling - Jack & Jill Bathroom Remodel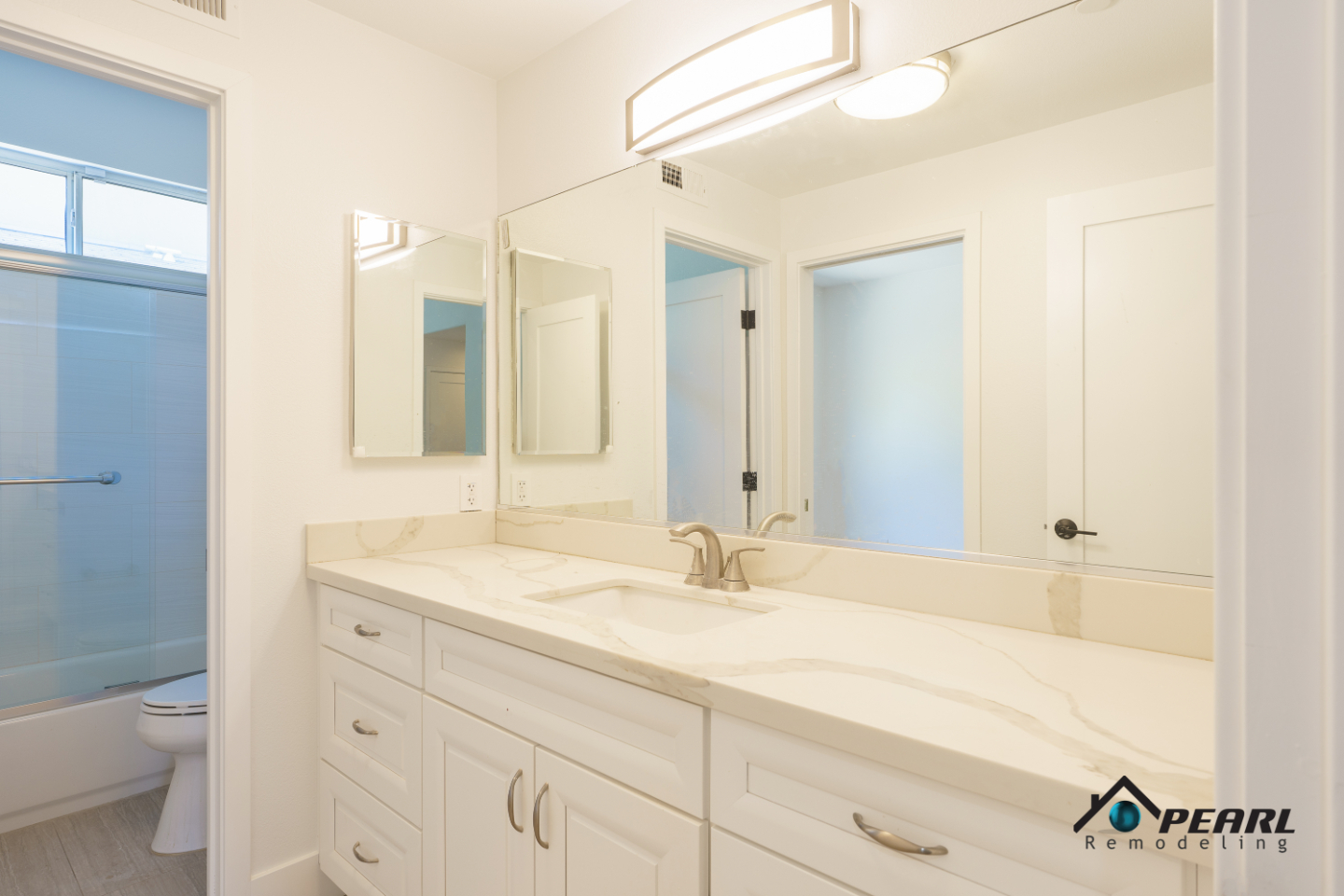 Pearl Remodeling - Jack & Jill Bathroom Remodel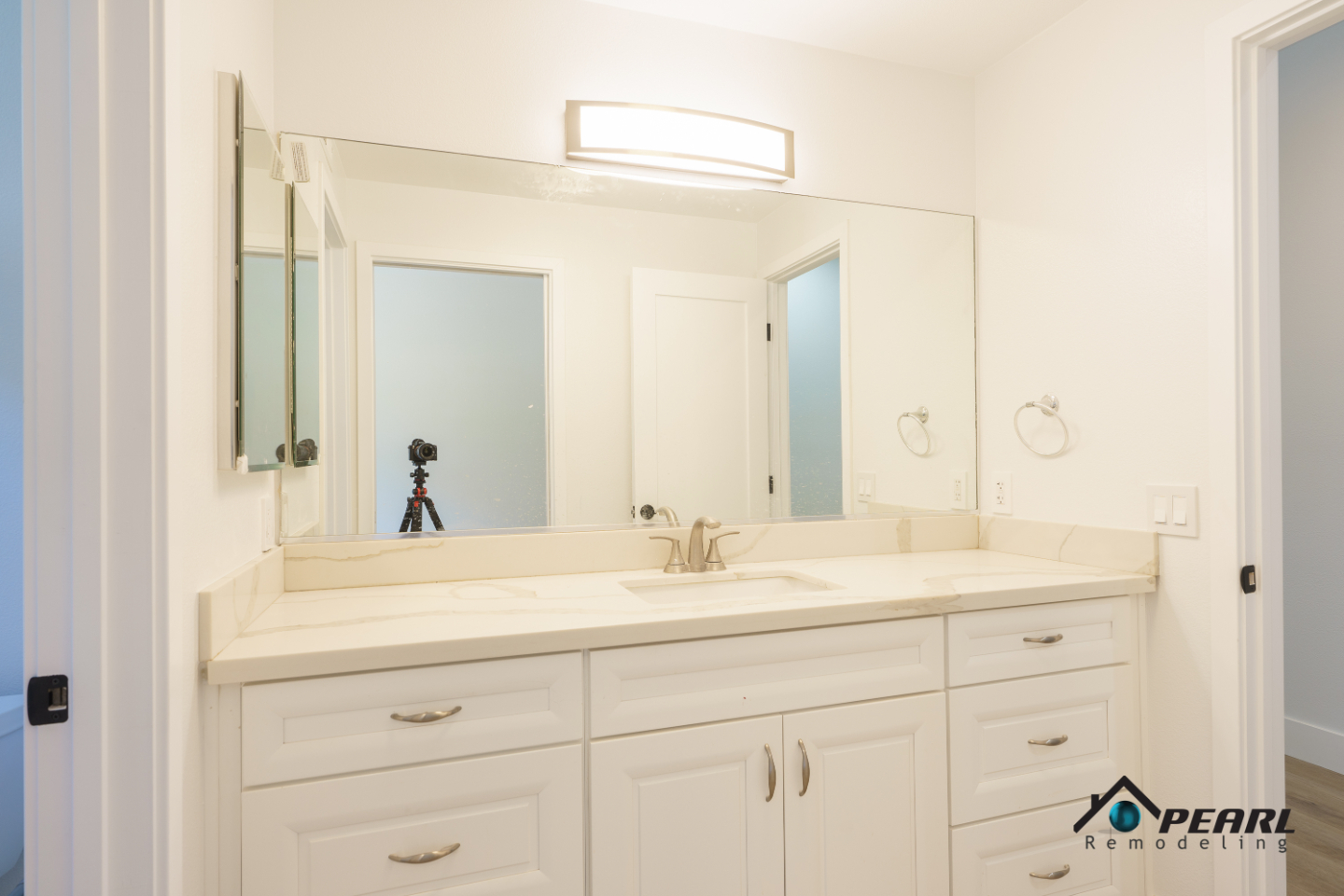 Pearl Remodeling - Jack & Jill Bathroom Remodel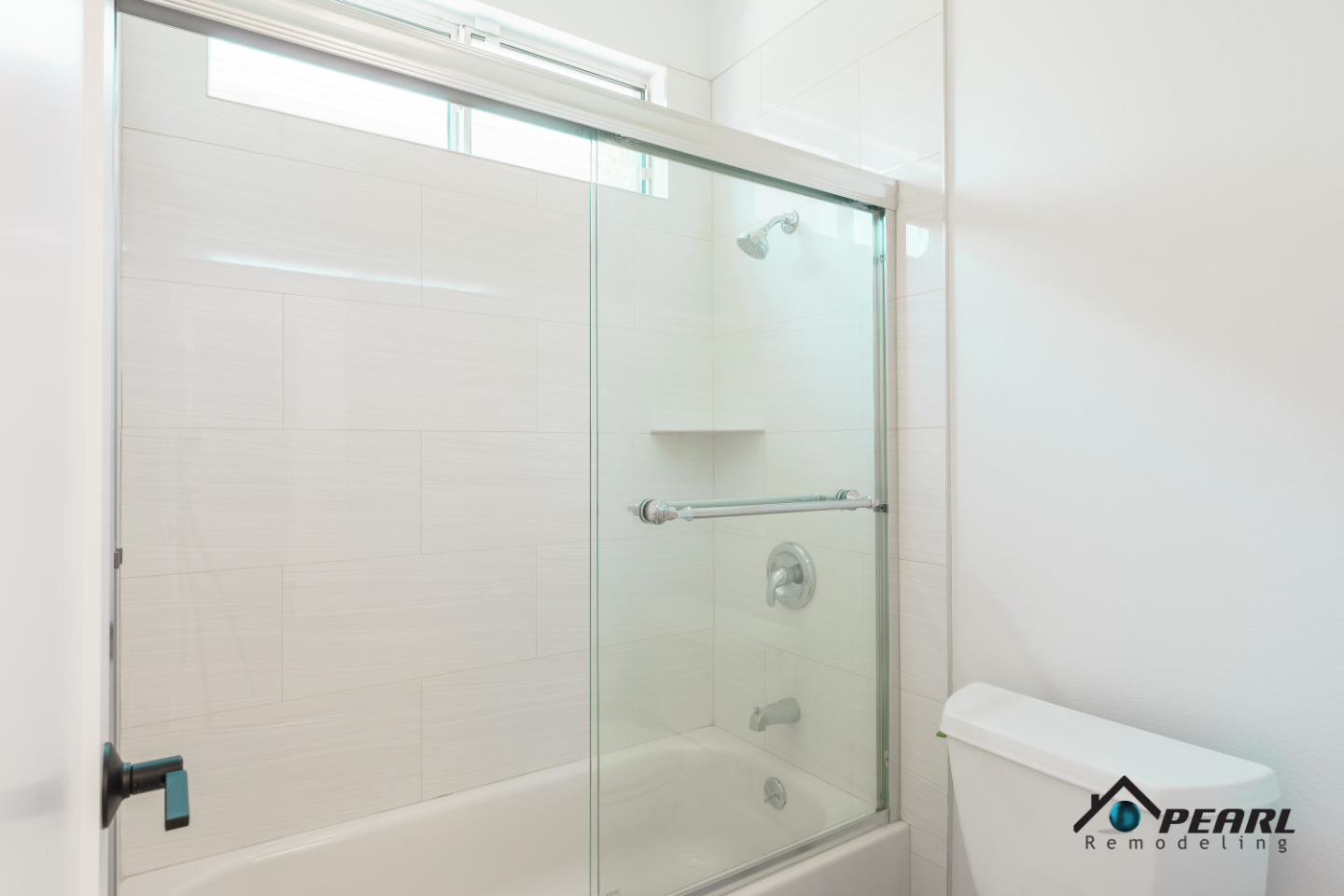 Pearl Remodeling - Jack & Jill Bathroom Remodel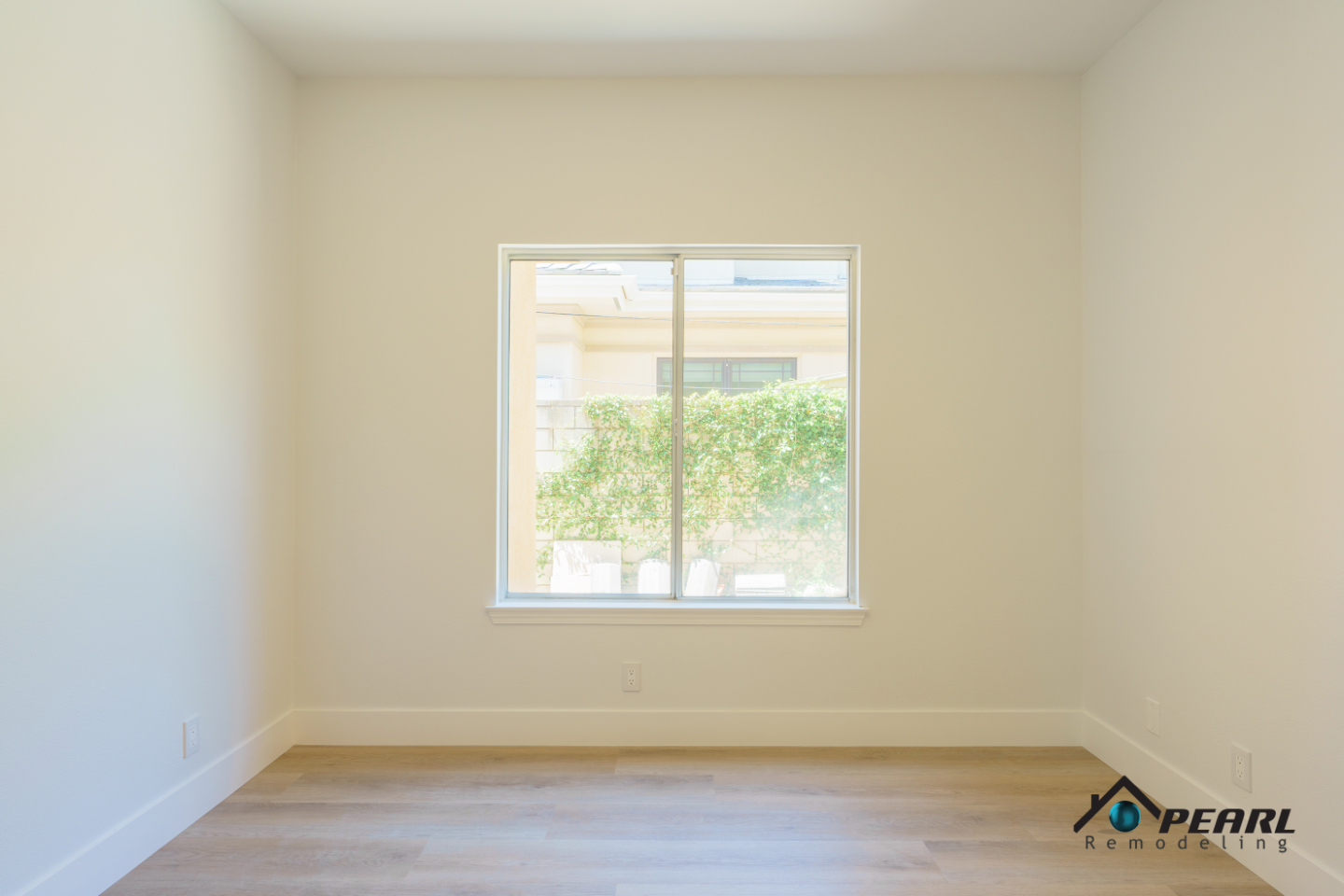 Pearl Remodeling - Bedroom Remodel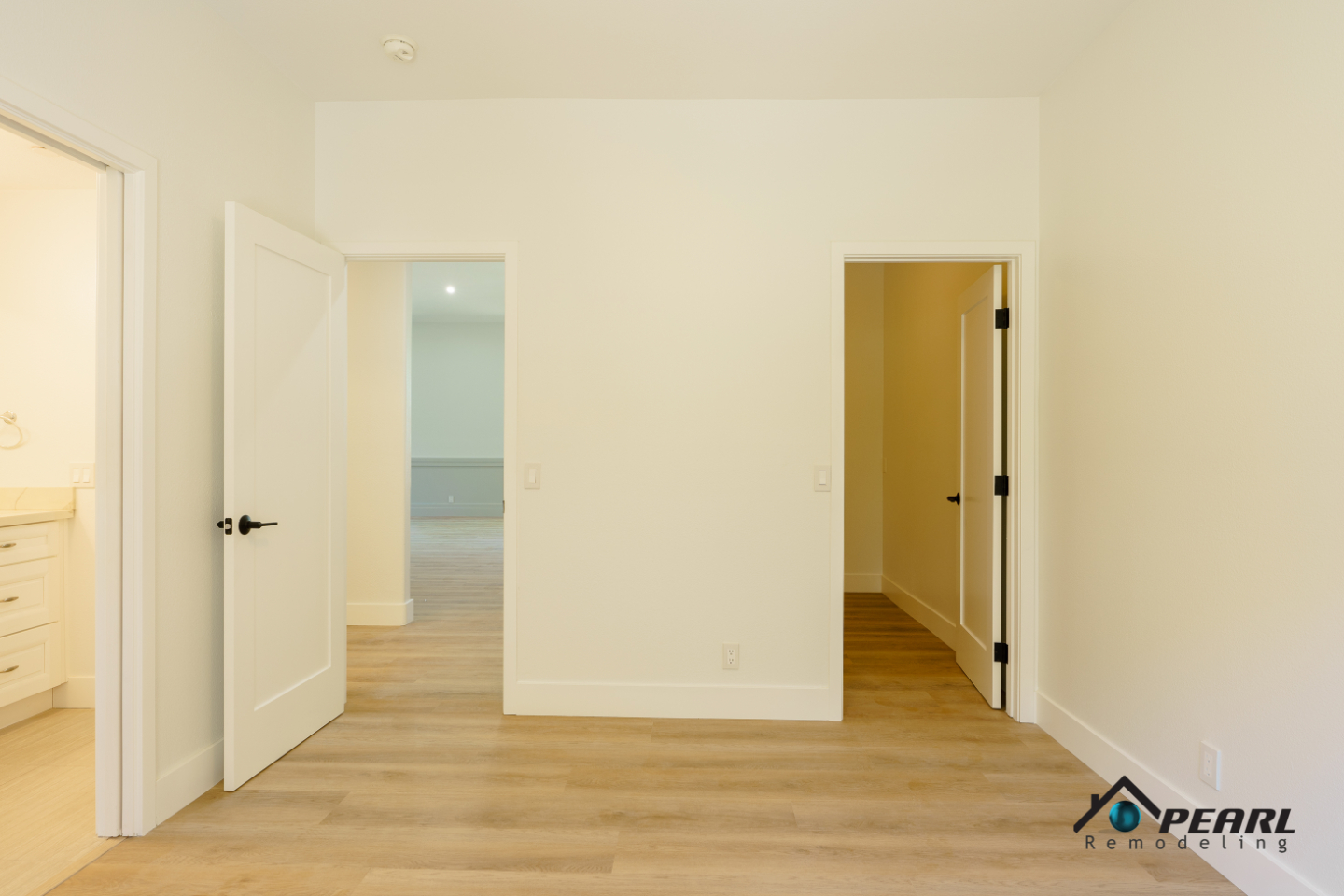 Pearl Remodeling - Bedroom Remodel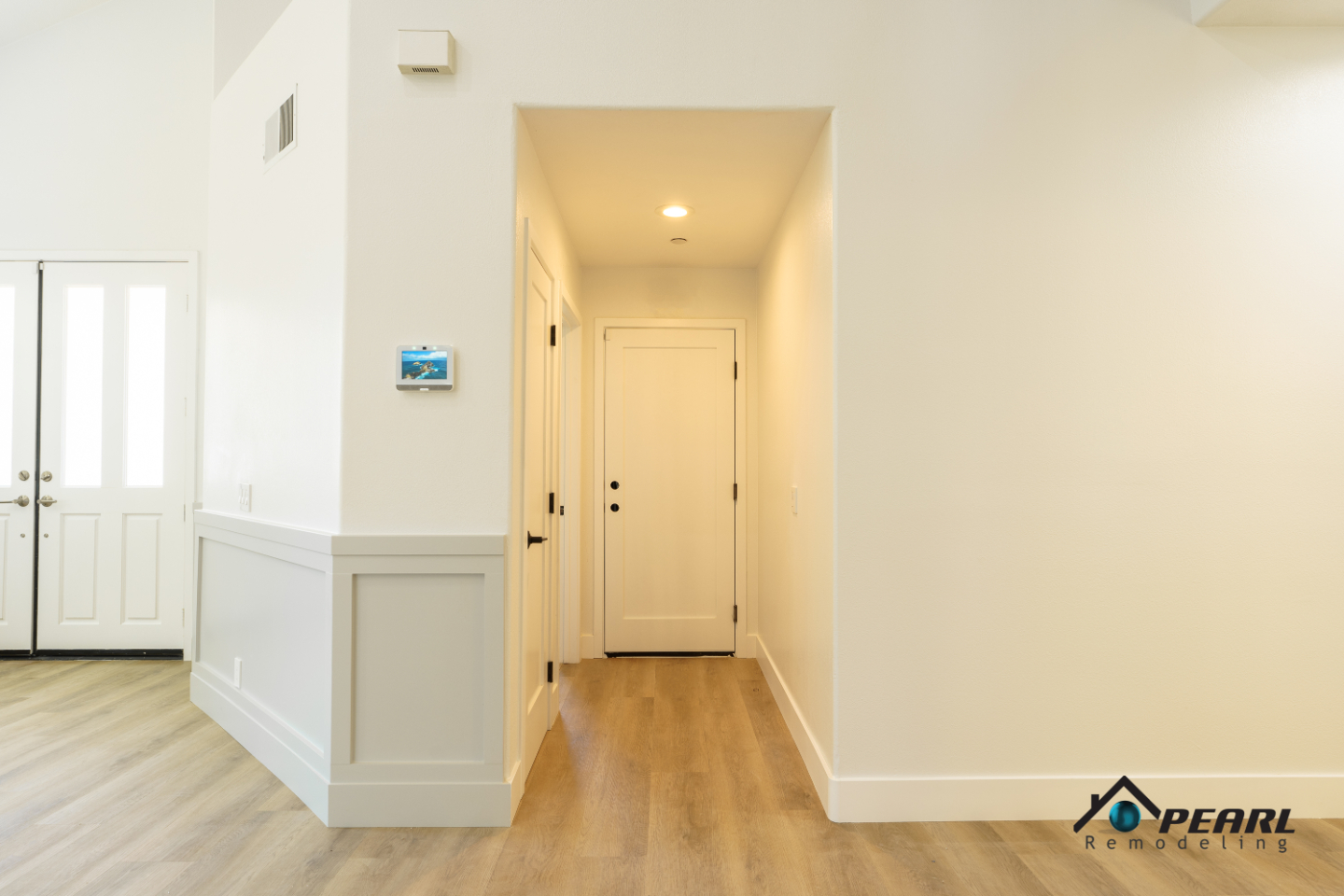 Pearl Remodeling - Bedroom Remodel
Schedule Your Free
In-Home Estimate
Choose The Time That Works Best For You.
We do offer late appointments
Schedule FREE Estimate
Planning Starts Here
Design & Plan
Free, professional design consultation with every complete project
FREE Design Consultation