LATEST IN NEWS
Peral Remodeling provides news and analysis for the construction industry. We cover commercial and residential construction, focusing on a variety of topics. To access the full library please go to our News page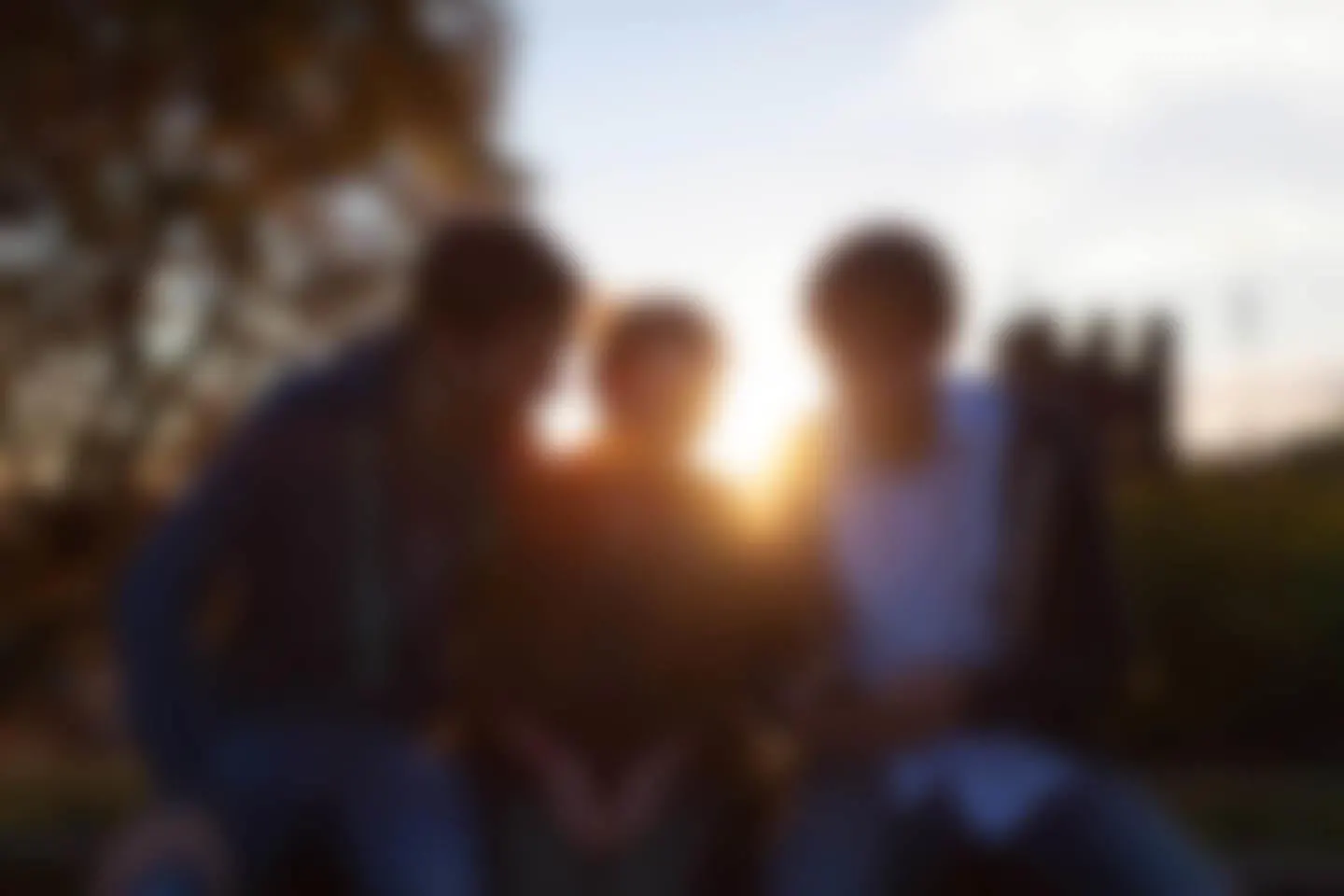 Los Angeles Home Renovation Contractor
The time has come – you've finally decided to make changes to enhance your home. Now you need a qualified Los Angeles remodeler to make your dreams a reality. Pearl Remodeling will work alongside you to bring your plans alive while staying on budget.
We offer design-inspired solutions to create spaces that fit your style. Boasting a stellar reputation with repeat customers, we are a 100% committed to our clients' home remodeling projects. We are a full service remodeling company specializing in new construction, room additions, kitchen remodeling, bathroom renovations, patio covers, and more.
Learn more about our company:
Information Packet
Our information packet contains:
Company Info
Our current contractors license
Insurance information & more..