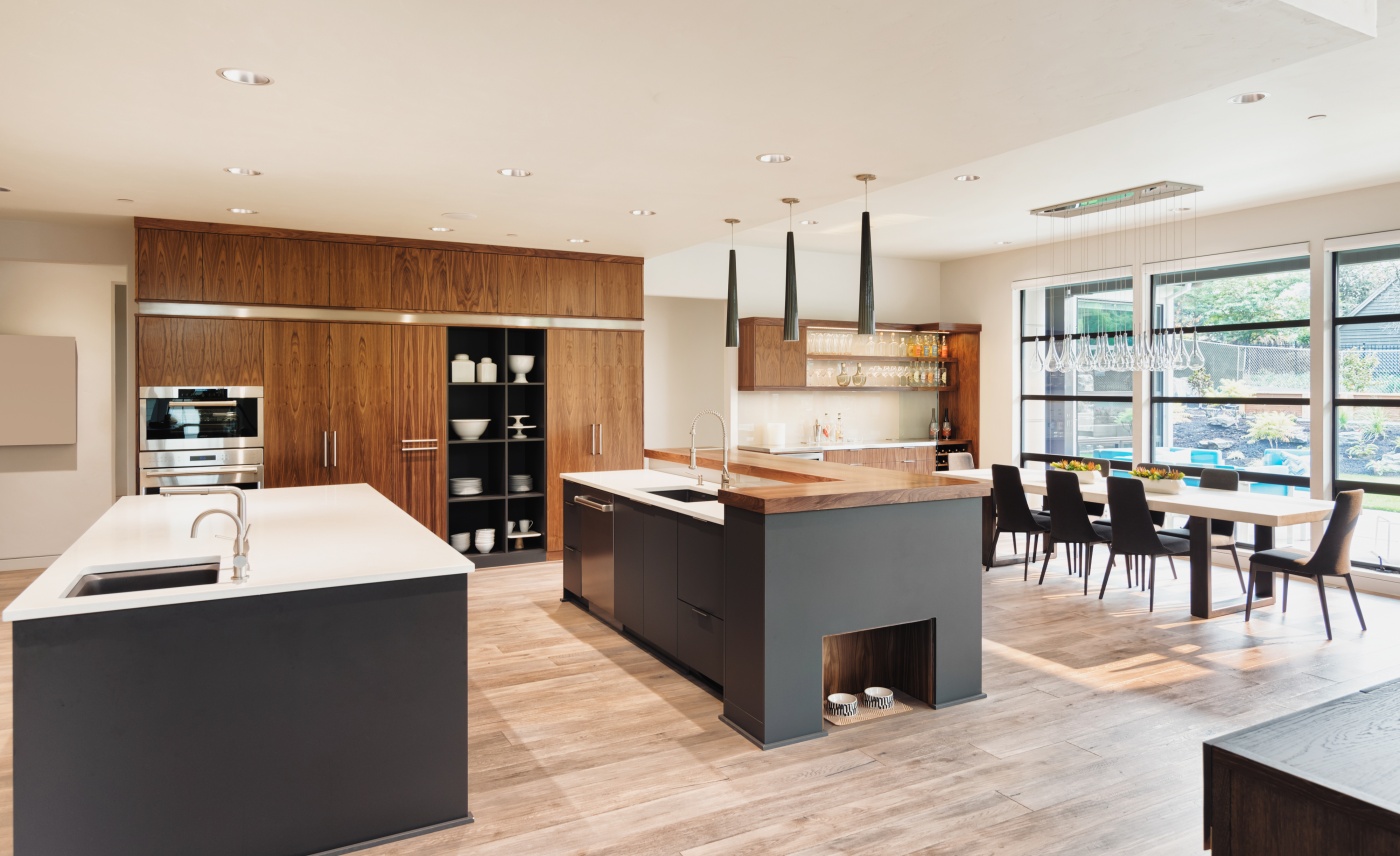 Rated 5 out of 5 from over 367 reviews on yelp.com
You Dream It, We Build it
Are you ready to consult with a real Pro?
Are you ready to
consult with a real pro?
LATEST IN NEWS
Peral Remodeling provides news and analysis for the construction industry. We cover commercial and residential construction, focusing on a variety of topics. To access the full library please go to our News page
Watch us on TV!
Sitting On Money: Angelenos Cash In On Booming Real Estate Market With ADUs
LOS ANGELES (CBSLA.com) — A new housing law, which makes it easier and cheaper for homeowners to build second dwellings on their properties, is changing the housing landscape in the Los Angeles area.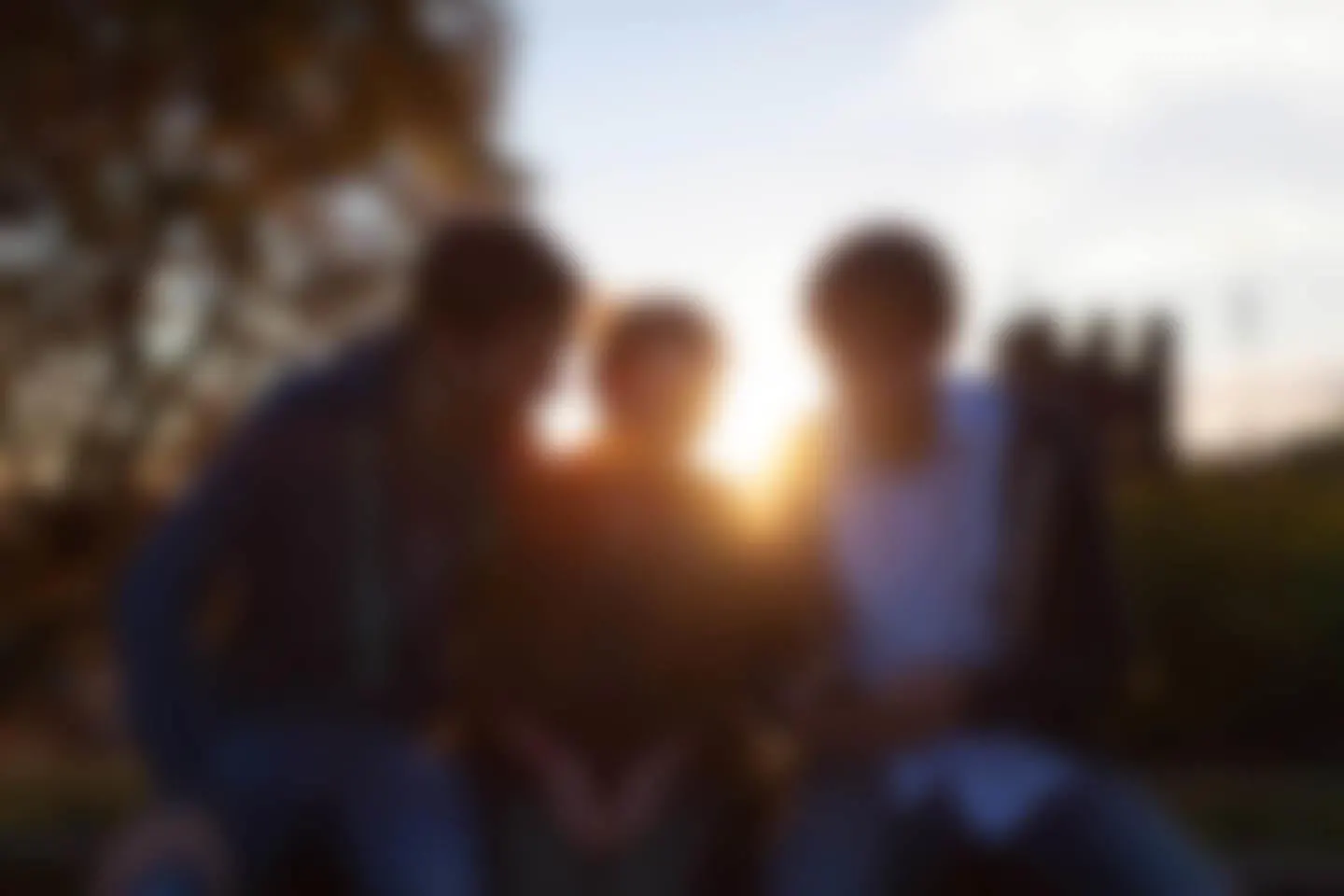 Los Angeles Home Renovation Contractor
The time has come – you've finally decided to make changes to enhance your home. Now you need a qualified Los Angeles remodeler to make your dreams a reality. Pearl Remodeling will work alongside you to bring your plans alive while staying on budget.
We offer design-inspired solutions to create spaces that fit your style. Boasting a stellar reputation with repeat customers, we are a 100% committed to our clients' home remodeling projects. We are a full service remodeling company specializing in new construction, room additions, kitchen remodeling, bathroom renovations, patio covers, and more.
Learn more about our company:
Information Packet
Our information packet contains:
Company Info
Our current contractors license
Insurance information & more..