Pools And Decks
Pearl Remodeling understands that pools and decks are important assets to any home. Because of this we create innovative pool and deck designs to capture your home's unique character and reflect your individual lifestyle. At Pearl Remodeling we thrive to give you the best quality of service you expect whether it be a brand new pool, new deck or a major repair job. Our pools are installed with the utmost care and maximum attention to detail. No rough corners, no bumps, no bricks sinking. Our pool and deck builders apply the best and most up to date engineering techniques to ensure quality and customer satisfaction. At Pearl Remodeling, we can promise you'll be working with the best contractors in Los Angeles.
Don't wait, call now for your free estimate!!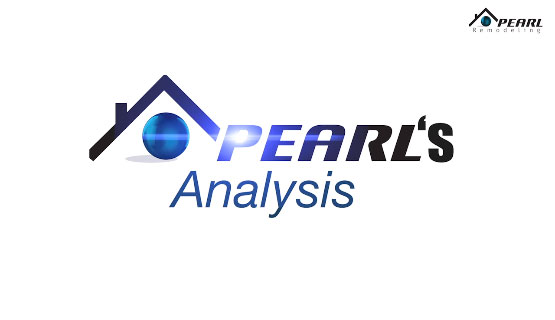 Pearl's Analysis
Sed ut perspiciatis unde omnis iste natus error sit voluptatem accusantium doloremque laudantium, totam rem aperiam, eaque ipsa quae ab illo inventore veritatis et quasi architecto beatae vitae dicta sunt explicabo. Nemo enim ipsam voluptatem.
Schedule Your Free
In-Home Estimate
Choose The Time That Works Best For You.
We do offer late appointments
Schedule FREE Estimate
Planning Starts Here
Design & Plan
Free, professional design consultation with every complete project
FREE Design Consultation