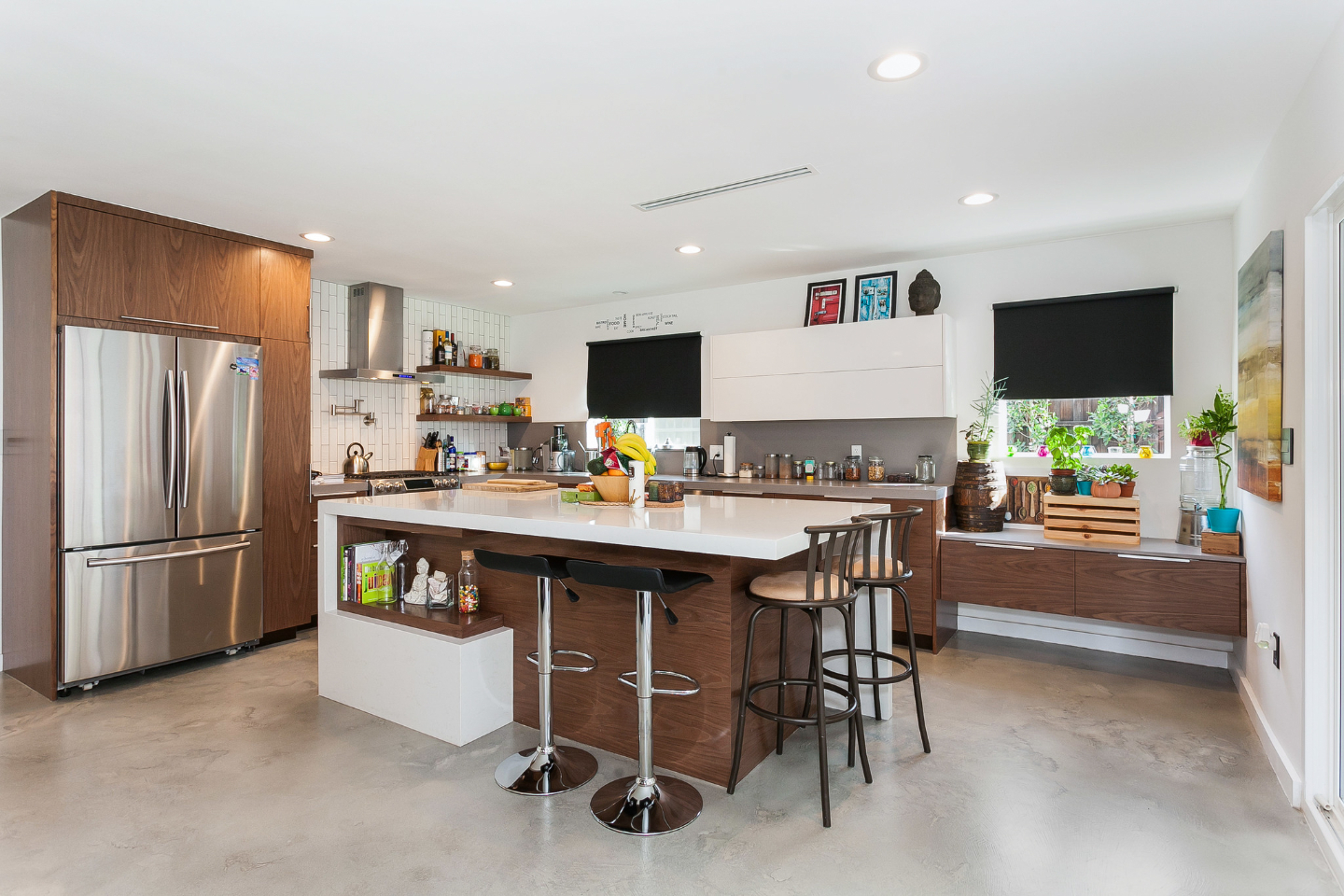 Style St.
Full home remodel in Woodland Hills
Woodland Hills Full home remodel
This house was only 1,100 SF with 2 bedrooms and one bath. In this project we added 600SF making it 4+3 and remodeled the entire house. The house now has amazing polished concrete floors, modern kitchen with a huge island and many contemporary features all throughout.
"Pear Remodeling helped us with a 255 sq ft home addition including a new den, laundry room, and pantry. Alon and his crew were incredible. They did an outstanding job. I would HIGHLY recommend Pearl for any remodeling you may need. Incredibly professional, very timely, and the kindest guys. Hope to work together again in the future!"
Schedule Your Free
In-Home Estimate
Choose The Time That Works Best For You.
We do offer late appointments
Schedule FREE Estimate
Planning Starts Here
Design & Plan
Free, professional design consultation with every complete project
FREE Design Consultation