Deck Construction in Los Angeles
Unlike most general contractors we are experienced contractors that are not afraid to take over the remodeling of existing pools and decks. Our highly trained professionals do an amazing job with pebble stone finish for pools and spas and with laying down flagstone, concrete or paving stones for your deck. Need Help getting started? Our experts will provide design guidance throughout the entire pool or deck process, using a state of the art 3D software. Contact us today for your free in-home consultation!
"Overall I would say if you have challenging but realistic expectations for your project, this is the group you can depend on to have a high chance of success. Would recommend to others - Houzz"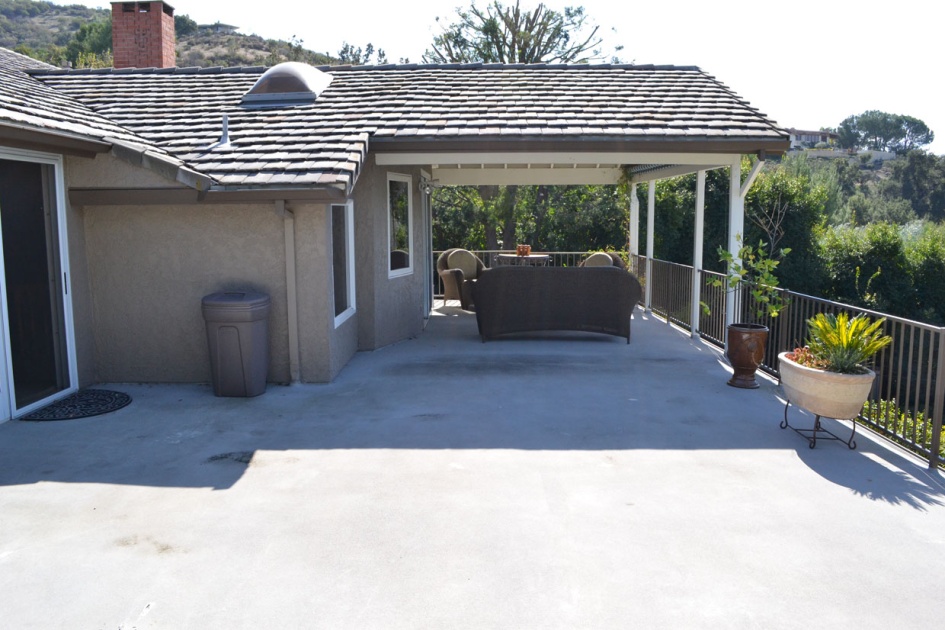 Deck Construction in Los Angeles (#1676)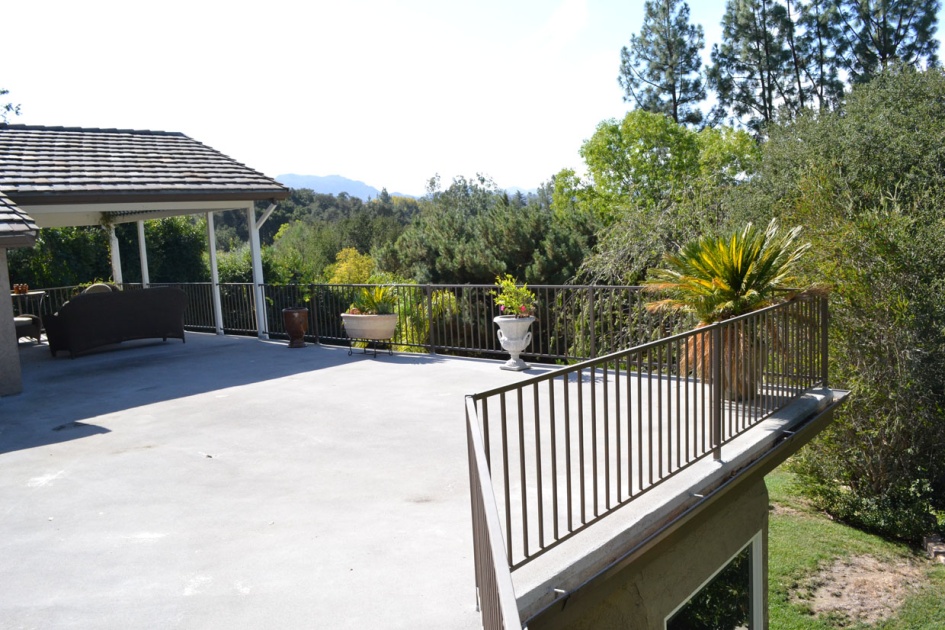 Deck Construction in Los Angeles (#1677)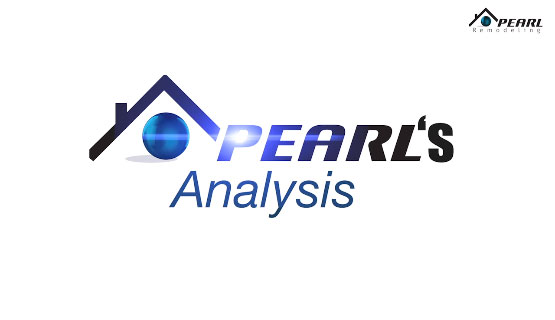 Pearl's Analysis
Sed ut perspiciatis unde omnis iste natus error sit voluptatem accusantium doloremque laudantium, totam rem aperiam, eaque ipsa quae ab illo inventore veritatis et quasi architecto beatae vitae dicta sunt explicabo. Nemo enim ipsam voluptatem.
Schedule Your Free
In-Home Estimate
Choose The Time That Works Best For You.
We do offer late appointments
Schedule FREE Estimate
Planning Starts Here
Design & Plan
Free, professional design consultation with every complete project
FREE Design Consultation