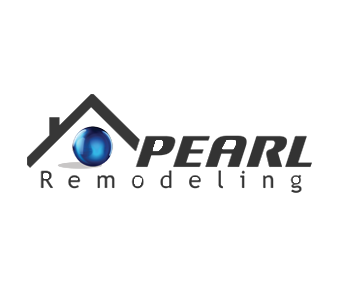 Aug 5, 2015
The Pearl Remodeling Family is bigger than you think-

Our customer reviews speak for themselves- when it comes to home remodeling, we are Los Angeles' first choice in home improvement. When we say, "You dream, it, we build it"- we mean it. From top to bottom- we can make your home the home youve always dreamed of. 

Here is a list of our websites which are specifically tailored to your needs. We're just a phone call away- and we're ready to help make remodeling your home or out door space as easy and hassle free as possible.


1.) www.Patios4All.com:

If Patio covers are what you have in mind, Then relax and read this …
On our site, you will find everything you need to know about Patio Covers! We encourage you to browse around ourGallery, where you will find useful information, and dozens of real pictures from real patio cover projects. Feel free to check out our Credentials in the About Us menu tab, and read what our customers say about us in the Testimonials page, we look forward to serving you in all your Patio Cover needs!
2.) www.KitchenRemodler-la.com:
As the top rated kitchen remodeler in Los Angeles, we deal with a lot of kitchen remodeling jobs whether for small kitchens or large. Even if you have a lower budget we can guide you and help you make the most of your budget and end up with the kitchen you've always wanted. We can help make it possible as your kitchen remodeler.
Garageconversion.org, from the Pearl Remodeling Family, is California's most trusted name in the garage business. We are a California Licensed company that specializes in garage conversions, garage building and garage remodeling.
We use only the highest quality products and materials, most that carry a lifetime warranty at an affordable prices. All aspects of the garage conversion process - from initial drawing plans to final city inspection - are evaluated by both an in-house company inspector and a local city inspector. This process ensures our clients that we are in compliance with all city codes and Environmental Protection Agency (EPA) regulations.

And of course, feel free toconnect with us on Facebook and google+ for the newest photos and updates!
Facebook 
Google+