Open Concept Living in Los Angeles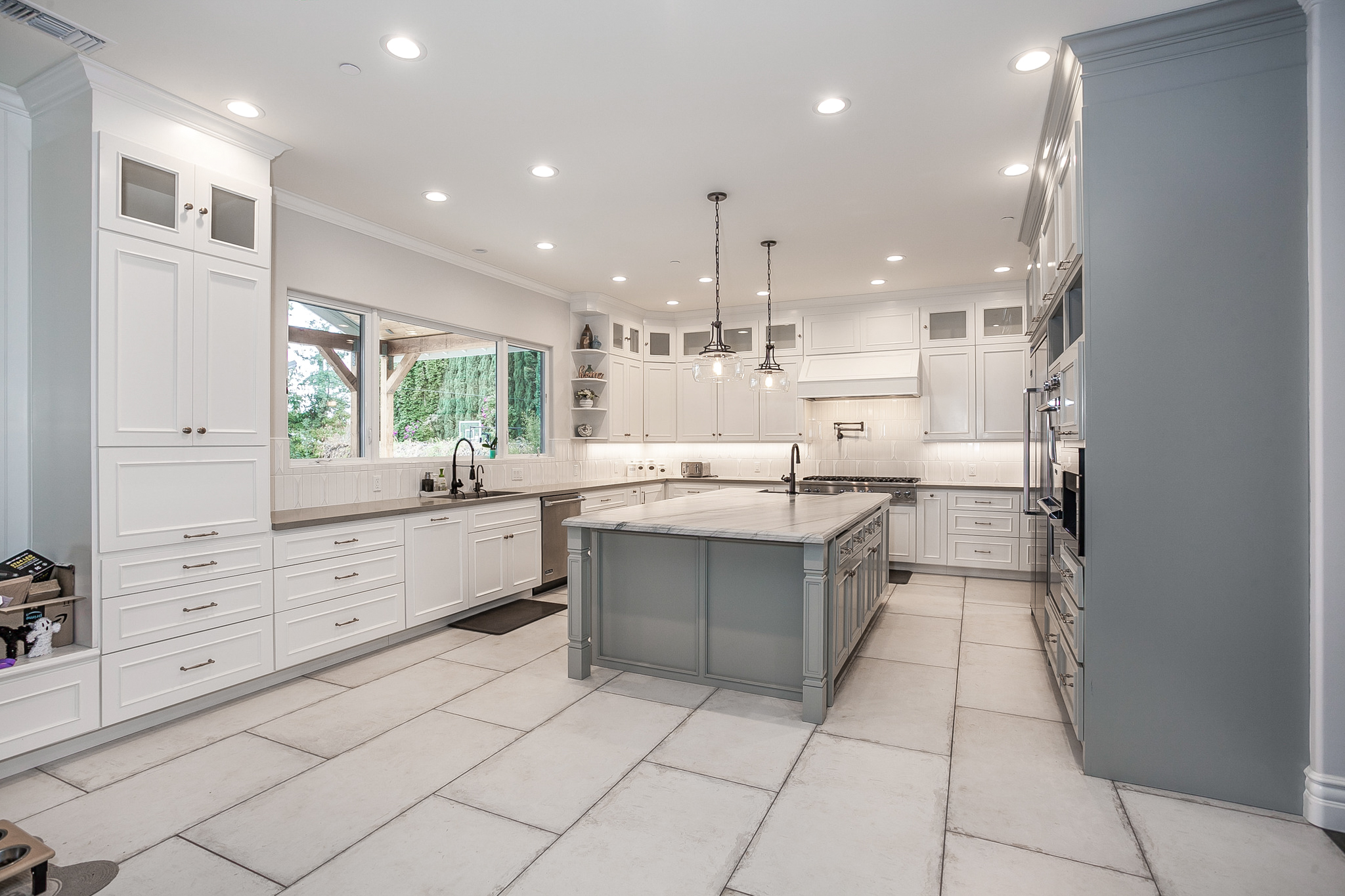 Oct 29, 2020
There are many popular remodeling trends currently in LA, but of the most popular are open concept living projects. That is right, there are many people asking to break down walls to expand the living space of their home. There are many benefits to creating an open concept home here is a list below in no particular order:
The Illusion of Greater Space
When you connect two expansive rooms such as the living room and kitchen it there is the illusion of even more space. For smaller homes, this is a great way to make your home seem larger than it is. Walls are usually 4-5 inches plus their length is a good amount of cubic feet of space. The removal of walls adds a drastic effect that you will gratify.
Make Room to Create Intimacy
With the removal of walls, there is a free-flowing space that allows for intimacy. In the kitchen, you'd probably be isolated from others in the living. With no barriers, you can now socialize outside of your kitchen space. You can interact with guests, watch your kids, listen to music, or watch TV from your kitchen.
Let Natural Light Roam
Breaking down walls enables natural light to travel further into your home. Of course, it won't help you save tons of money on electricity, but at least more light will brighten your home. If your walls are painted white or other light colors, you'll notice a major difference in light.
Increase Resale Value
Since open concept homes have become increasingly popular, there is a significant chance your home values will increase now and in the future. Open concept remodeling projects are one of the many projects that will increase your investment. One study found that homes with open floor plans appreciate 7.4 percent a year.