ADUs Are Super Popular in Los Angeles County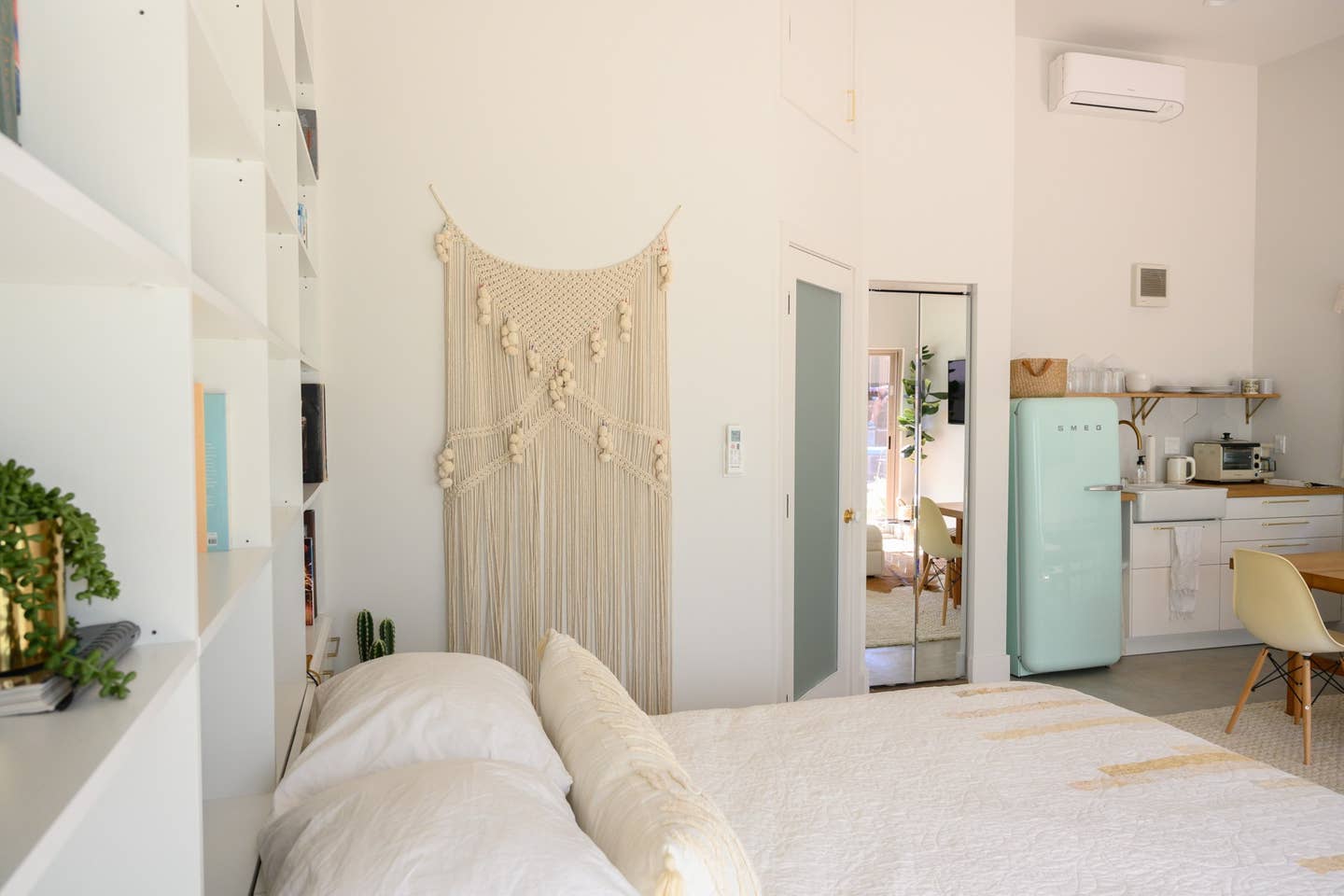 Aug 11, 2021
ADUs Are Super Popular in Los Angeles County
Despite the impact of COVID-19, Pearl Remodeling is working hard to meet the demand of completing remodeling projects within the Los Angeles region. In parallel, the housing market has been booming over the last year. As a result, the company is noticing an increase in ADU inquiries and project completions over the past year.

Homeowners are either interested in remodeling their new homes or remodeling their current home to increase its value before entering the market. Ron Cohen, the owner of Pearl Remodeling noticed this trend early last year, he said "In about 75% of inquiries, people have told us they are waiting for escrow to close so we can remodel their new home."

To illustrate the benefits of building an ADU, in 2016 Pearl Remodeling completed a kitchen and open concept remodel in Glendale that paid off years later. According to the homeowner today, the project boosted their home's valuation ultimately selling for $150,000 above the asking price. To see the full review of the homeowner on Yelp, click on the following link: Yelp.com/biz/pearl-remodeling-reseda-2

The current movement of the housing market is influencing a huge interest in remodeling services. As a top-tier remodeling contractor, Pearl Remodeling intends to meet the demand with outstanding service and a dedicated workforce that specializes in upgrading homes.